Sponsor Traditional Bluegrass Concerts
featuring local and regional bands
at Court Square Theater
Bring the joy of bluegrass to Court Square Theater (CST), and enjoy substantial recognition for your business throughout the calendar year. The 2023 season features 7 concerts, sponsor your favorite band, or the whole year!
Choose the level and benefits package that best suits your organization. Arts Council of the Valley, which manages CST, is a nonprofit 501(c)3 organization; your sponsorship may be deductible for federal income tax purposes. 
Questions?
Call J.P. Gulla at 540.433.9189 or email courtsquaretheater@gmail.com.
Series Sponsor Levels Ranging from $2.5K – $10k
Singular Event Sponsor Levels Ranging form $500 – $1.5K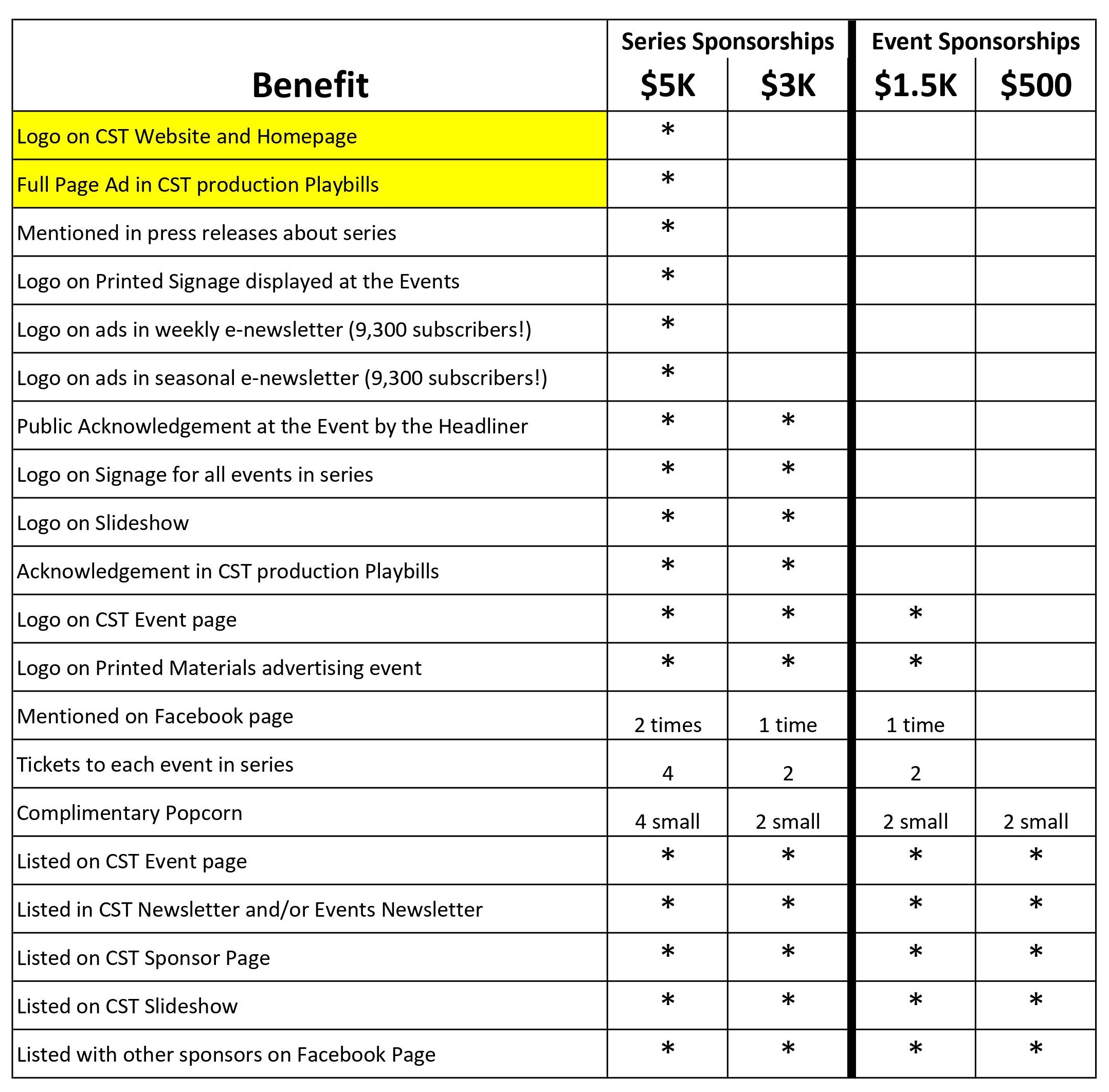 Tickets are now Available for these Upcoming Bluegrass Concerts:
Your Sponsorship helps us book
Legendary Bluegrass Musicians like these: