Artist Documentaries and Behind the Scenes Gallery Tours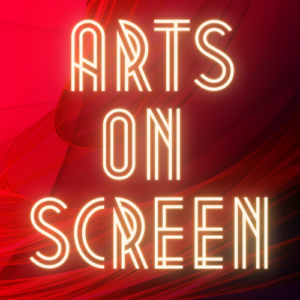 Films offering cinematic immersion into the world's best loved art and music, accompanied by insights from the world's leading historians and arts critics.
Featured Artists change monthly and have included Picasso, Beethoven, Rembrandt, Chopin, Frida Kahlo, Van Gogh, and many more.
Check back for the next event in this series!