Located in Harrisonburg, Virginia in the former Rockingham County Motor Company building, Arts Council of the Valley's (ACV) Court Square Theater is the perfect place to host your next event. From birthday parties to corporate meetings to community gatherings, the beautiful and historic Court Square Theater is a intimate space staffed by true professionals. Best of all, Court Square Theater's top-notch amenities come at rental rates you can afford.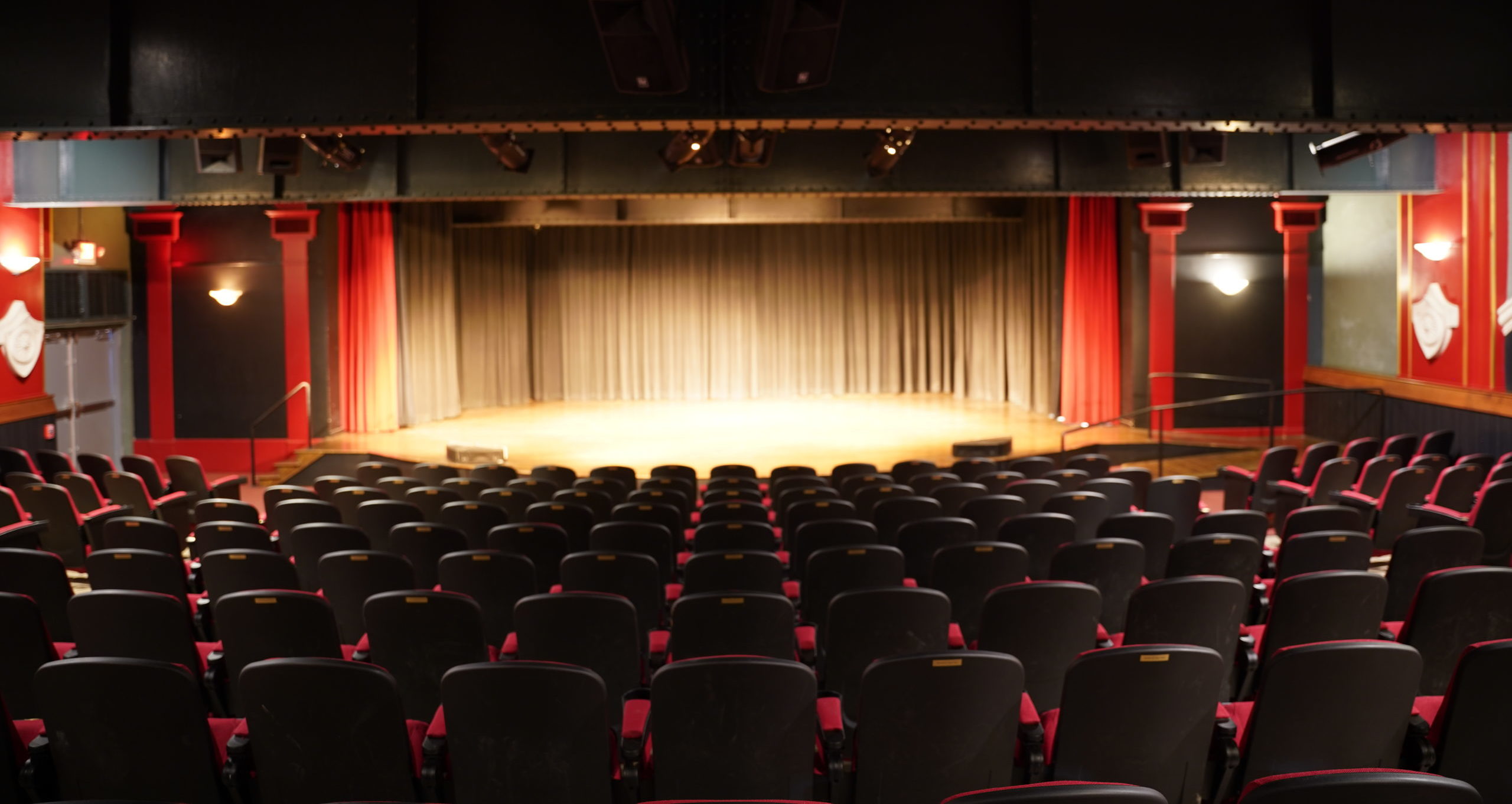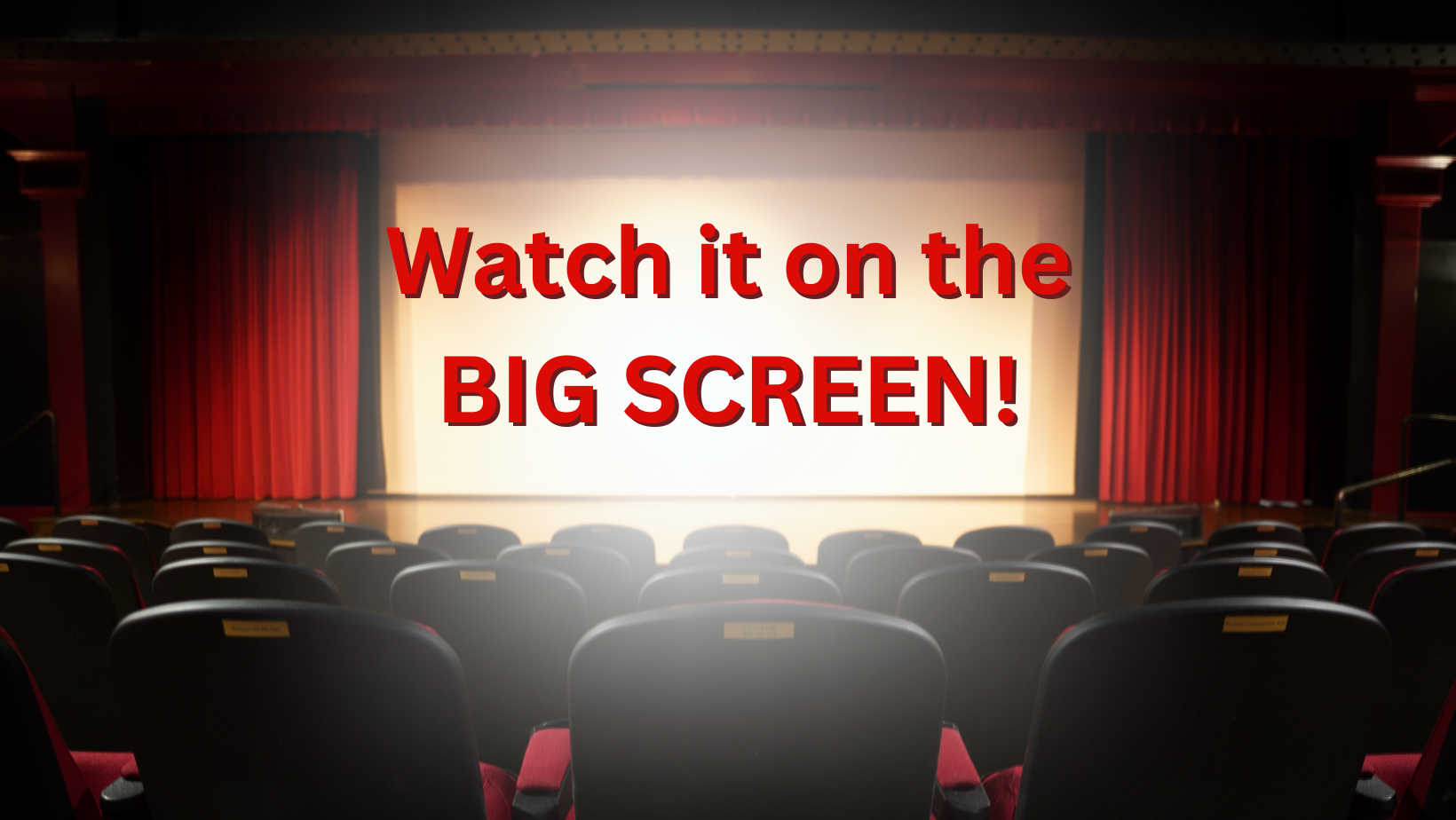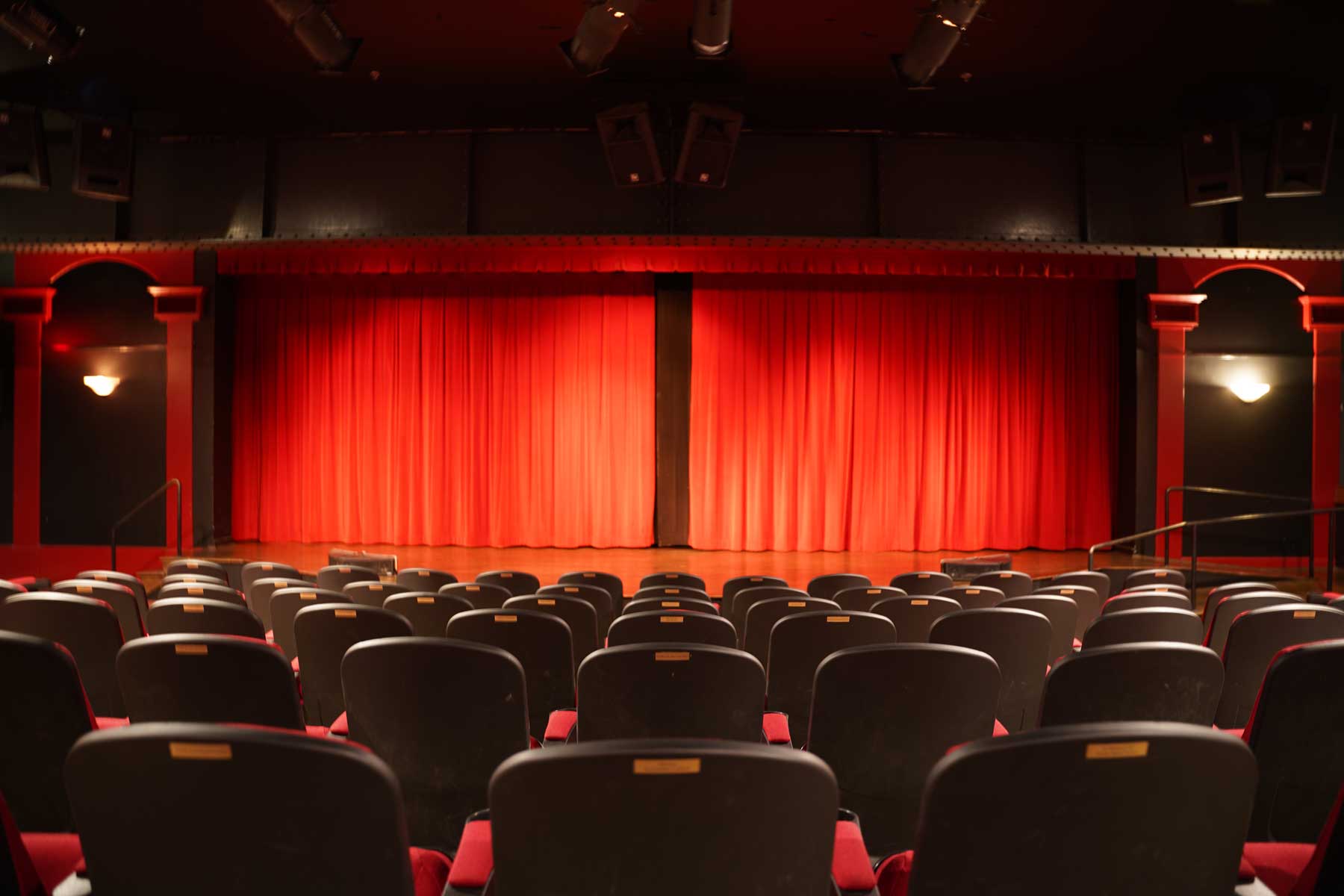 Rental Amenities
260 seat capacity with handicap accessibility
Large Stage for performances
Backstage Dressing Room for performers or speakers
Full sound and A/V capabilities (prices may vary)
Digital Film Projector (prices may vary)
Large Movie Theater Screen which may be rolled down for Films
Optional Ticket Sales through CST's website and Box Office Management
Fully-stocked Concessions Stand
Theater Staff and Concessionist included
Sound engineer and/or additional technical operator may be available for additional fee.
Rental Rates
Time on public event rates begins one hour before show time (to allow for Box Office sales); set-up and breakdown hours will bill at an additional hourly rate. Fees may apply for use of projector, sound system, stage lighting, etc.
For more details, please email J.P. Gulla at courtsquaretheater@gmail.com
or CLICK HERE to tell us about your rental needs.
Single Rental:
Perfect for birthday parties or groups of less than 20:
$500 for the first 3 hours; $125 each additional hour
For groups over 20, additional rates may apply
Non-profit Rental:
Approved non-profit organizations may be eligible for special rates and must provide a valid tax ID indicating their 501(c)3 status
Without Ticket Sales: $600 for first 3 hours; $150 each additional hour
With Ticket Sales: $700 for first 3 hours; $175 each additional hour
Corporate Rental:
Perfect for for quarterly business presentations, lectures, employee or client appreciation, or company retreats:
$800 for the first 3 hours; $225 each additional hour