Artist Documentaries and Behind-the-Scenes Gallery Tours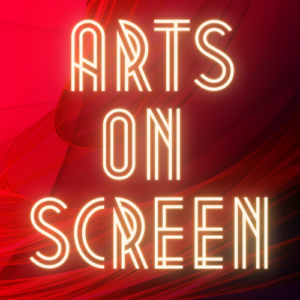 Films offering cinematic immersion into the world's best loved art and music, accompanied by insights from the world's leading historians and arts critics.
Featured Artists change monthly and have included Picasso, Beethoven, Rembrandt, Chopin, Frida Kahlo, Van Gogh, and many more.
Bring arts education and appreciation to Court Square Theater, while enjoying substantial recognition for your business. Arts Council of the Valley, which manages CST, is a non-profit 501(c)3 organization; your sponsorship may be deductible for federal income purposes. Each sponsorship runs through the end of the current calendar year.
Questions?
Call J.P. Gulla at 540-433-9189 or email him at courtsquaretheater@gmail.com
Choose the level of benefits that best suits your needs.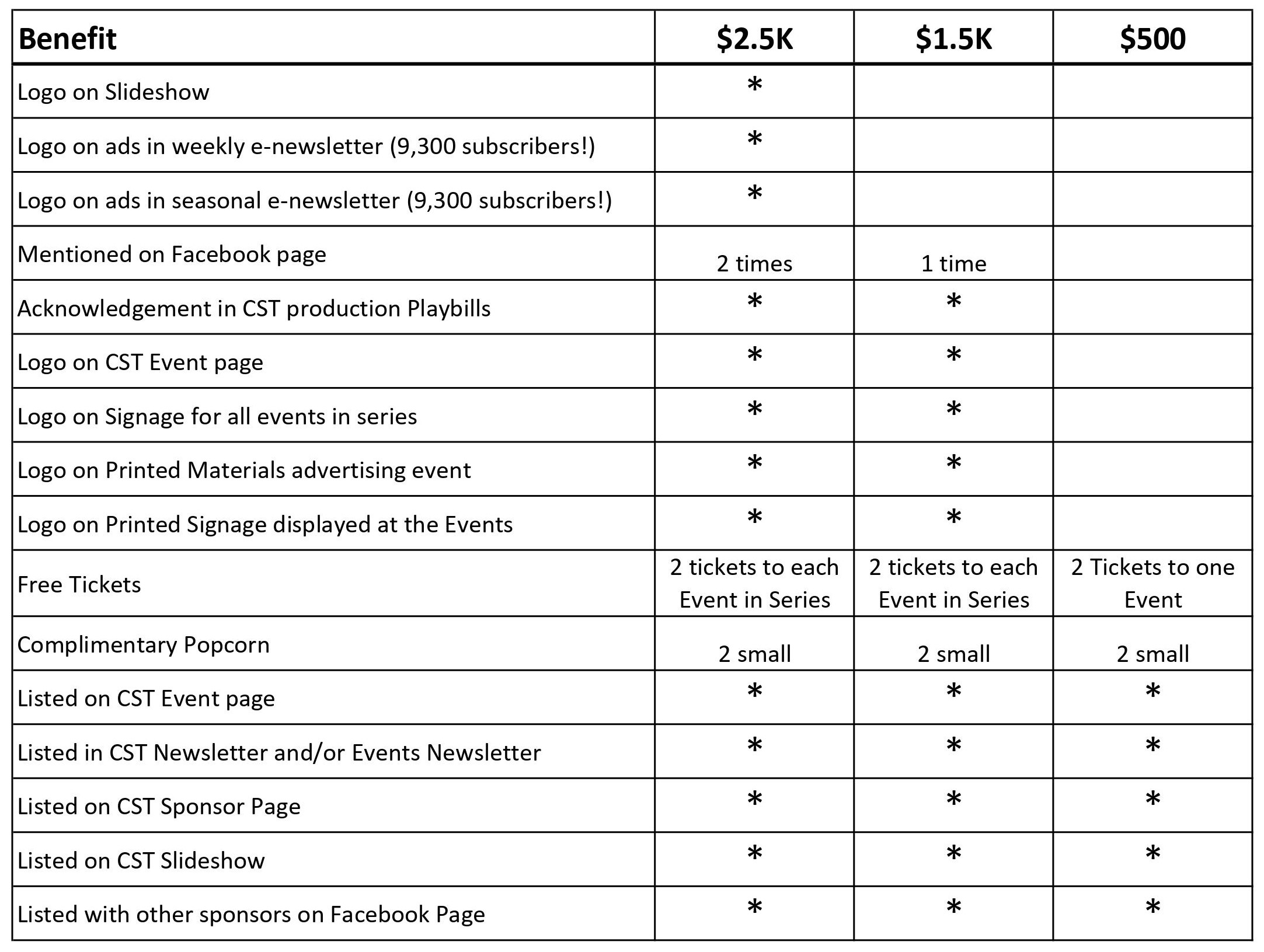 Here are some films we have shown as part of the Arts on Screen Series: