SHOWTIME
Sat (4/15) 7:30
TICKETS
$20.00 Advanced
$25.00 At Door
Great group discounts available just contact the theater at 540-433-9189
April Line Up
Chris Womack
Dawn Davis Womack
Jay Zehr
Donna Lewis
Melissa Douty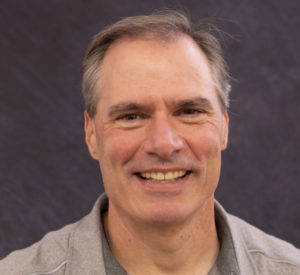 CHRIS WOMACK – Harrisonburg, VA
Chris is a JMU professor who has been educating and entertaining students for 29 years in the classroom and now taking his comedy off campus as a regular host and performer for X2 Comedy shows! He's performed in Harrisonburg, Rockingham, Elkton, Winchester and INSIDE a cave with Lachlan Patterson at Melrose Caverns!
DAWN WOMACK – Harrisonburg, VA
Dawn took comedy classes in DC in 2016 to face her fears of doing stand up and was hired from their graduation showcase and has been booking ever since! She's performed in LA, DC, Baltimore and all throughout Virginia. She opened for Lachlan Patterson in the first comedy shows INSIDE the cave at Melrose Caverns. She started X2 Comedy in 2018 and launched a podcast Virginia is For Laughers, a podcast about all things non-hiking in the Shenandoah Valley.
JAY ZEHR – Harrisonburg, VA
Jay is a playwright, actor, director, filmmaker, songwriter, ventriloquist, dog walker and the third-best ex-Mennonite stand up comedian in the Shenandoah Valley. He's a comedy legend around the 'Burg gracing Court Square Theater's stage on countless occasions since 1985.
DONNA LEWIS – Hampton, VA
Donna works for NASA by day and Comedy by Night. She is a comedian, sketch and improv performer who went to the Virginia Beach Funnybone Comedy School. She placed first in The World Series of Comedy One Night event at Court Square Theater in June 2019.  She has opened for comedy legend Marsha Warfield and recently opened for Maria Bamford!  She's performed in various comedy clubs and festivals throughout the country including Big Pine Comedy Festival and the Black Women in Comedy Festival. She founded the only all-POC sketch and improv group Lemon Pepper and Sazón Comedy and founded the Push Diversity Council, Diversity Scholarship. She produces and hosts a monthly Diversity Improv Jam and teaches improv workshops at comedy festivals.
MELISSA DOUTY – Salem, VA
Melissa is a nationally touring comedian who recently opened for Maria Bamford! In September 2019, she made the Top 100 comedians in the country for The World Series of Comedy Main Event held in St. Louis, MI. She advanced to the final round placing first in the first show!  She brings her unique, authentic comedy to every show; encompassing fans of all ages. Very personable with an almost 'Aw, shucks' delivery, Melissa's comedy is sort of like that really smooth liquor that is so easy to drink and then hits you like a sledgehammer out of nowhere! Melissa brings the same slap your knee enthusiasm to every show, from backyard cookouts, comedy clubs and corporate events, to the big lights and big stages of large theaters!  Known for her clean comedy, down-home charm and quick-wit Melissa appeals to fans both young and old. She served as a Judge in the first Comedy Pageant FUNdraiser at Court Square Theater hosted by X2 Comedy in October 2022. She entertained the audience with a short set while the votes were being tallied. She was and is hilarious and why we can't wait to have her back to close this show!
For more info about X2 Comedy contact Dawn Davis Womack at 540.560.3356;
bookx2comedy@gmail.com
or visit www.x2comedy.com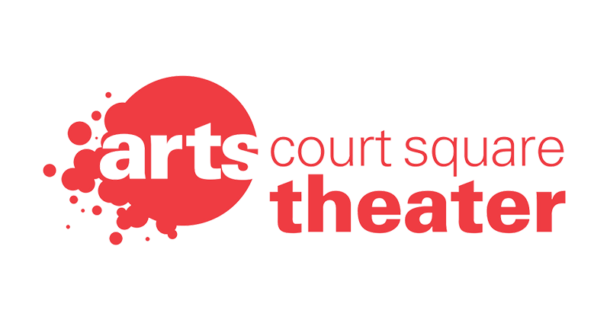 Subscribe To Our Newsletter
Join our mailing list to receive the latest news and updates from our team.