SHOWTIME
Sat (6/3) 7:30
Doors opening at 7:00
TICKETS
$20.00 Advanced
$25.00 At Door
Great group discounts available just contact the theater at 540-433-9189
June Line Up
Chris Womack
Dawn Davis Womack
Lightning Lucas
Nathan Carslon
Big Daddy Laugh-a-lot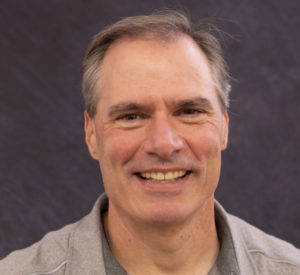 CHRIS WOMACK – Harrisonburg, VA
Chris is a JMU professor who has been educating and entertaining students for 29 years in the classroom and now taking his comedy off campus as a regular host and performer for X2 Comedy shows! He's performed in Harrisonburg, Rockingham, Elkton, Winchester and INSIDE a cave with Lachlan Patterson at Melrose Caverns!
DAWN WOMACK – Harrisonburg, VA
Dawn took comedy classes in DC in 2016 to face her fears of doing stand up and was hired from their graduation showcase and has been booking ever since! She's performed in LA, DC, Baltimore and all throughout Virginia. She opened for Lachlan Patterson in the first comedy shows INSIDE the cave at Melrose Caverns. She started X2 Comedy in 2018 and launched a podcast Virginia is For Laughers, a podcast about all things non-hiking in the Shenandoah Valley.
LIGHTNING LUCAS – Harrisonburg, VA
Since 2008 Lucas has been using his sharp wit to craft catchy, poignant, and occasionally hilarious songs. He took X2 Comedy Classes in November 2022 and crushed it. His style has audiences saying "I don't know what I just saw, but I loved it. He's hilarious!" He is now an active member in X2's Basement Comics, a local comics group elevating their craft together.  In 2013 Lucas was directly struck by a freak bolt of lightning. He has lived to appreciate his new alliterative stage name.
NATHAN CARLSON – Milford, VA
Nathan hails from rural Virginia and has performed at clubs all over the country, including Comedy Zone, The Funnybone and Sandman Comedy Club.  He has a dry sarcastic sense of humor and one of the best in the business at crowd work who will have you laughing from the very beginning. He has featured for Bobcat Goldthwait, Michael Palascak, Ian Bagg and many others.
HEADLINER BIG DADDY LAUGH-A-LOT – Lancaster, SC
Big Daddy Laugh-A-Lot is a national touring comedian who is described as "Hilarious, Original and Motivating!" His material is clever enough to tickle the funny bone of the most demanding comedy fan while also relatable enough for all to enjoy. He started his career unknowingly 22 years ago after he was asked to fill in as a host at an event he was attending.  Before he knew it, the crowd started laughing continuously and by the end of the day he was asked to host another event as a comedian. Through his contagious humor, outrageous insight, and refreshing perspective he's shared the stage with many well known comedians in the industry including BET'S Small Fry aka Small fire and Chris "Set it Off"; Lifetime's Lisa Mills, Kashaun Perfect from Tru T.V., and Antoine Scott of "Who Got Jokes". Big Daddy Laugh-A-Lot incorporates his journey of wholeness through his life decisions and weight loss, into his role as a Christian comedian and motivational speaker. Dawn and Chris Womack from X2 Comedy saw him headline at an event last fall. They fell out of their chairs and laughed so hard it hurt! We hear we are in for a treat:-)
For more info about X2 Comedy contact Dawn Davis Womack at 540.560.3356;
bookx2comedy@gmail.com
or visit www.x2comedy.com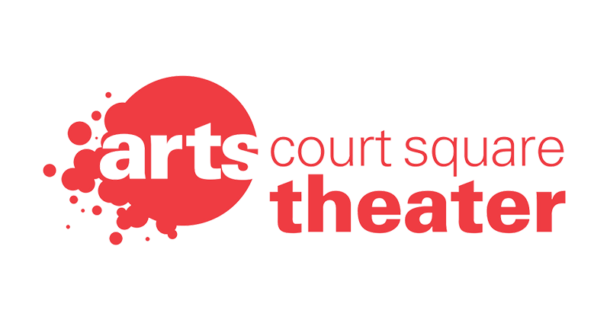 Subscribe To Our Newsletter
Join our mailing list to receive the latest news and updates from our team.