SHOWTIME
Sat (12/10) 7:30
TICKETS
$20.00 Advanced
$25.00 At Door
Great group discounts available just contact the theater at 540-433-9189.
Dec 10th Line Up:
HOST – Chris Womack
OPENER – Dawn Davis Womack
FEATURED – Mike Moran
FEATURED – Donna Lewis
HEADLINER – Schewitz Whichard
Special Guests Santa & Ms Claus!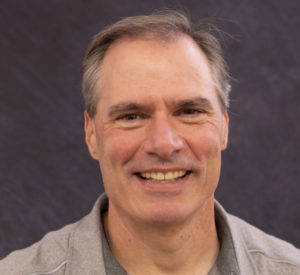 HOST – Chris Womack
Chris is a JMU professor who has been educating and entertaining students for 28 years in the classroom and now taking his comedy off campus!
OPENER – Dawn Davis Womack
Dawn took comedy classes in DC in 2016 to face her fears of doing it and was hired from their graduation showcase and has been booking ever since! She started X2 Comedy in 2018 and in 2021 launched the Virginia is For Laughers podcast, a podcast about all things non-hiking in the Shenandoah Valley.
MIKE MORAN
Comedian, podcaster, and writer, whose style is best described as Deadpan Stupid-Smart. He hosts the Confessional Podcast and performed with Michael Ian Black, Creed Bratton, and Robert Klien, interviewed Patton Oswalt, and Tom Arnold, and written for Skeptic Magazine, and Hard Times.
DONNA LEWIS
Donna is a comedian, sketch and improv performer. She works for NASA by day and does Stand-up by night. She went to the Virginia Beach Funnybone Comedy School and has opened for comedy legend Marsha Warfield! She placed first in The World Series of Comedy event at Court Square Theater in June 2019. She's performed in various comedy clubs and festivals throughout the country and was recently seen at the Big Pine Comedy Festival in San Diego and the Black Women in Comedy Festival in New York City (June 2022) and teaches improv workshops at comedy festivals such as Memphis Urban Laughs Comedy Festival.
SCHEWITZ WHICHARD
Schewitz Whichard pronounced 'sh-eh-wits' with Whichard like Richard is a DC based nationally touring comedian. With 20+ years in the comedy biz, he started in 1996 at the Comedy Connection in Langley Park, Maryland and will be fresh off filming his comedy special "Off the Highway" at the Arlington Drafthouse! He's won several comedy competitions and was a finalist in Def Comedy Jam. He regularly performs at comedy clubs throughout the United States and has shared the stage with some of the biggest names in the comedy industry including the legendary comedian Tony Woods. He's a fan favorite and one of DC's most interactive, engaging and physical comedians. Self described as a very mature/blue comedian, Schewitz can also deliver hilarious clean comedy PG13 material that'll keep you in laughing non-stop!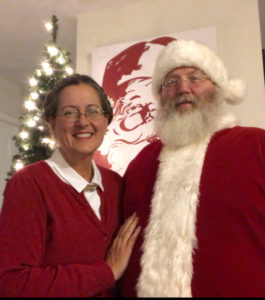 Special Guests: Santa & Mrs Claus!
For more info about X2 Comedy contact Dawn Davis Womack at 540.560.3356; bookx2comedy@gmail.com
or visit www.x2comedy.com.
Having done over 75 events and counting, X2 Comedy provides high quality clean comedy PG-13 shows in the Shenandoah Valley! They are bringing the best of their nationally touring, regional and local comedians to this Comedy Series and are looking forward to continuing the laughter in 2023!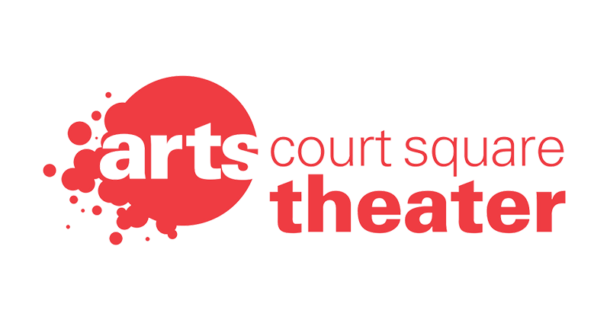 Subscribe To Our Newsletter
Join our mailing list to receive the latest news and updates from our team.