SHOWTIMES
Thurs (4/6) 2:00 + 7:00
Fri (4/7) 1:30 + 4:00
Sat (4/8) 1:30 + 4:00
Sun (4/9) 1:30 + 6:00
TICKETS
$9.50 Adults
$8.50 Seniors and Students
Do nothing. Stay and fight. Or leave. In 2010, the women of an isolated religious community grapple with reconciling a brutal reality with their faith.
Quietly, confidently and without fanfare, Polley has made the first piece of great post-MeToo cinema. What it depicts, and a homogenising hashtag doesn't, is that there is no singular response to abuse.

Jessie Thompson, Independent (UK)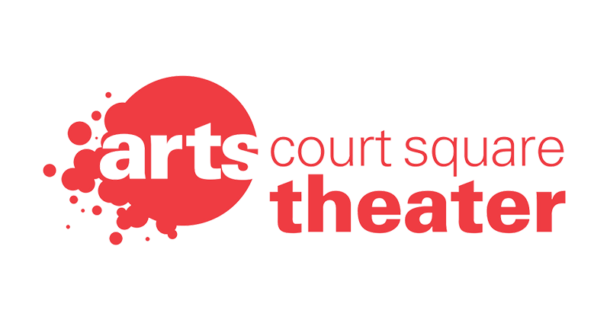 Subscribe To Our Newsletter
Join our mailing list to receive the latest news and updates from our team.