SHOWTIMES
Thurs (6/15) 7:00
Fri (6/16) 4:30
Sat (6/17) 11:00am
Sun (6/18) 4:30
TICKETS
$9.50 Adults
$8.50 Seniors + Students
WILD LIFE follows conservationist Kris Tompkins on an epic, decades-spanning love story as wild as the landscapes she dedicated her life to protecting. After falling in love in mid-life, Kris and the outdoorsman and entrepreneur Doug Tompkins left behind the world of the massively successful outdoor brands they'd helped pioneer — Patagonia, The North Face, and Esprit — and turned their attention to a visionary effort to create National Parks throughout Chile and Argentina. WILD LIFE chronicles the highs and lows of their journey to effect the largest private land donation in history.
A warming, epic story that exemplifies how it's not too late to make big changes.

– Nick Allen, RogerEbert.com
Rating: PG-13
Run Time: 1 Hour 33 minutes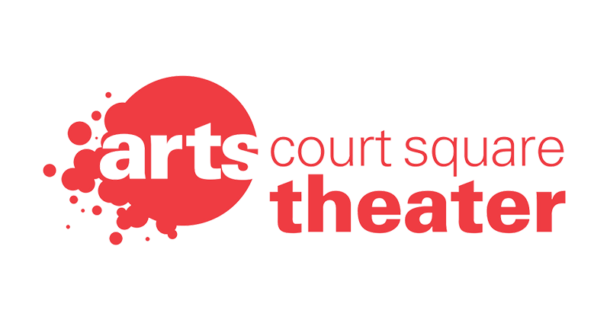 Subscribe To Our Newsletter
Join our mailing list to receive the latest news and updates from our team.