Valley Playhouse Presents: "Arsenic and Old Lace"
SHOWTIMES
Thurs (7/28) 7:30
Fri (7/29) 7:30
Sat (7/30) 7:30
Sun (7/31) 3:00
Thurs (8/4) 7:30 Pay What You Will Night*
Fri (8/5) 7:30
Sat (8/6) 7:30
Sun (8/7) 3:00
TICKETS
$15.00 Adult Advanced
$13.00 Senior/Student Advanced
$17.00 Adult At Door
$15.00 Senior/Student At Door
*Pay What You Will is Cash-Only, At Door Sales*
Arsenic and Old Lace by Joseph Kesselring is the famous comedy classic originally produced on Broadway by Lindsay and Crouse.
In Arsenic and Old Lace, the audience meets the charming and innocent ladies who populate their cellar with the remains of socially and religiously "acceptable" roomers; and the antics of their nephew who thinks he is Teddy Roosevelt. When their other nephew Mortimer returns home and learns of his aunt's "hobby," mayhem ensues.
Cast:
Abby: Lea Hedrick
Martha: Helen Nafziger
Teddy: Eric Hedrick
Elaine: Summer McGaffigan
Mortimer: Robb Zahm
Jonathon: Jason Cronk
Einstein: Dennis Lee
Dr.Harper & Officer O'Hara: Steven Carpenter
Mr.Gibbs: Johnathon Erdman
Lt. Rooney: Randy Brooks
Mr. Witherspoon: Ron Shelton
Officer Brophey. Micheal Palmer
Officer Klein: Garrett McCoy
Directed by Kyle Legore
Produced by Claire Wayman and Gail Arthur
Stage managed by Hailey Kubler
Costumes by Simone Cameon
Lighting design by Mark Dowdy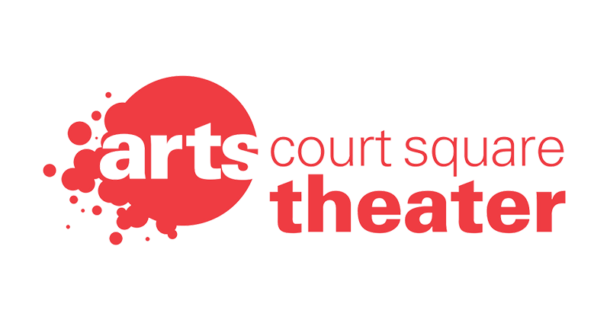 Subscribe To Our Newsletter
Join our mailing list to receive the latest news and updates from our team.