SHOWTIMES
Thurs (5/11) 4:30
Fri (5/12) 2:00
Sat (5/13) 12:30pm
Sun (5/14) 4:00
TICKETS
$9.50 Adults
$8.50 Seniors + Students
A documentary about the remarkable fifty-year relationship between two literary legends, writer Robert Caro and his longtime editor Robert Gottlieb. Now 86, Caro is working to complete the final volume of his masterwork, The Years of Lyndon Johnson; Gottlieb, 90, waits to edit it. The task of finishing their life's work looms before them. Turn Every Page: The Adventures of Robert Caro and Robert Gottlieb is an intimate look into artistry, mortality, antagonism, and the transformative power of creative collaboration.
This is, after all, a daughter profiling her dad and his co-worker. That intimacy informs the energy of the film, and opens up avenues hardly available to most documentarians.

– Kimberly Jones, Austin Chronicle
Run Time: 1 Hour 52 minutes
Rating: PG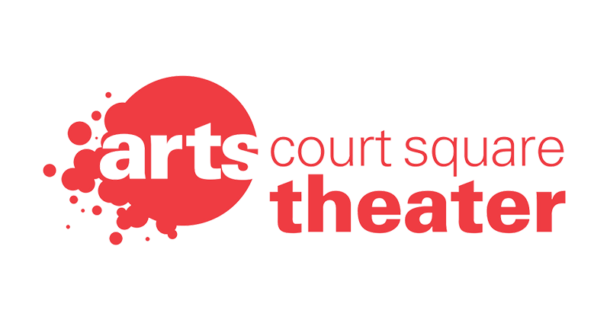 Subscribe To Our Newsletter
Join our mailing list to receive the latest news and updates from our team.