SHOWTIMES
Thurs (1/12) 4:00
Fri (1/13) 3:00
Sat (1/14) 12:30 & 6:00
Sun (1/15) 11:30am**
** Special MLK Jr Day rate: $7.00! **
Thurs (1/19) 6:30
Fri (1/20) 1:30
Sat (1/21) 1:30
Sun (1/22) 1:00 & 6:00
TICKETS
$9.50 Adults
$8.50 Seniors/Students
Till is a profoundly emotional and cinematic film about the true story of Mamie Till Mobley's relentless pursuit of justice for her 14 year old son, Emmett Till, who, in 1955, was brutally lynched while visiting his cousins in Mississippi. In Mamie's poignant journey of grief turned to action, we see the universal power of a mother's ability to change the world.
An impassioned melodrama on the surface, unafraid of facing tragedy head-on and allowing ample space for grief, anger, and fear, but which is also a wise movie about the complicatedly political world Mamie Till finds herself in.

K. Austin Collins, Rolling Stone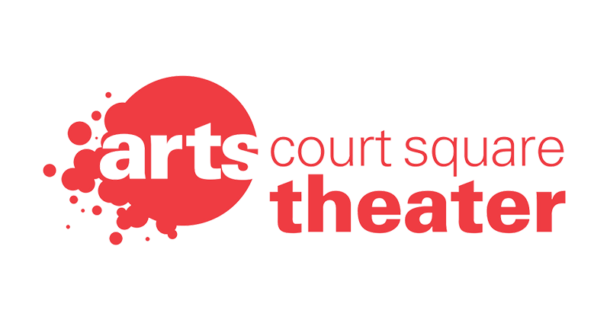 Subscribe To Our Newsletter
Join our mailing list to receive the latest news and updates from our team.