SHOWTIMES
Thurs (3/2) 1:30 + 7:00
Fri (3/3) 4:00
Sat (3/4) 11:30am
Sun (3/5) 4:00
TICKETS
$9.50 Adults
$8.50 Seniors and Students
Academy Award Nominated for Best Actor, Best Supporting Actress, and Best Makeup + Hairstyling
A reclusive English teacher suffering from severe obesity attempts to reconnect with his estranged teenage daughter for one last chance at redemption.
It's an absolute triumph of a performance from [Brendan] Fraser, whose own humanity is what ultimately allows The Whale to not entirely sink in its surroundings.

Peter Gray, The AU Review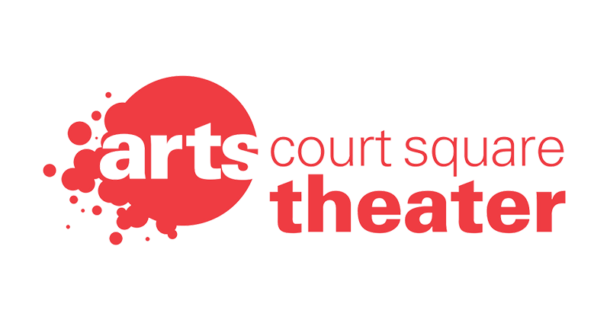 Subscribe To Our Newsletter
Join our mailing list to receive the latest news and updates from our team.