SHOWTIMES
Thurs (5/18) 4:30
Fri (5/19) 6:00 + 8:30
Sat (5/20) 10:45am
Sun (5/21) 6:30
Thurs (5/25) 3:00
Fri (5/26) 11:30am
Sat (5/27) 4:00
Sun (5/28) 4:00
TICKETS
$9.50 Adults
$8.50 Seniors + Students
In this inspiring true story, amateur historian Philippa Langley believes she has made the archeological find of the century: the lost burial site of King Richard III. She takes on Britain's most eminent historians, forcing them to rethink the legacy of one of the most controversial rulers in English history.
A low-key, engaging crowd-pleaser about historical detective work that's also a David-and-Goliath story involving sexism and the prejudice against amateurs felt by professionals, as well as a modest reevaluation of Richard's personality and regal status.

– Frank Swietek, One Guy's Opinion
Run Time: 1 Hour 48 minutes
Rating: PG-13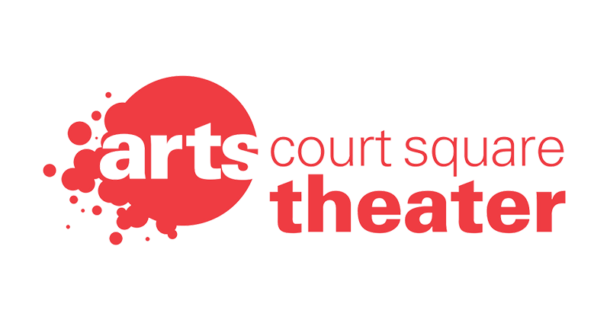 Subscribe To Our Newsletter
Join our mailing list to receive the latest news and updates from our team.