SHOWTIMES
Thurs (11/10) 4:00
Fri (11/11) 12:30
Sat (11/12) 2:00 & 7:00
Sun (11/13) 2:00
Thurs (11/17) 4:30
Fri (11/18) 1:00
Sat (11/19) 4:00
Sun (11/20) 11:30am
TICKETS
$9.50 Adults
$8.50 Seniors/Students
The Good House follows Hildy Good (Sigourney Weaver), a wry New England realtor and descendant of the Salem witches, who loves her wine and her secrets. Her compartmentalized life begins to unravel as she rekindles a romance with her old high-school flame, Frank Getchell (Kevin Kline), and becomes dangerously entwined in one person's reckless behavior. Igniting long-buried emotions and family secrets, Hildy is propelled toward a reckoning with the one person she's been avoiding for decades: herself.
Sigourney Weaver deserves awards attention for turning what could have been a cliched dramedy about a real-estate agent, who's a functioning alcoholic, into something funny, touching and vital. And cheers to Kevin Kline as the dazed dude who loves her.

Peter Travers, ABC News
November 13, 2022
2:00 pm
- 4:00 pm
Movie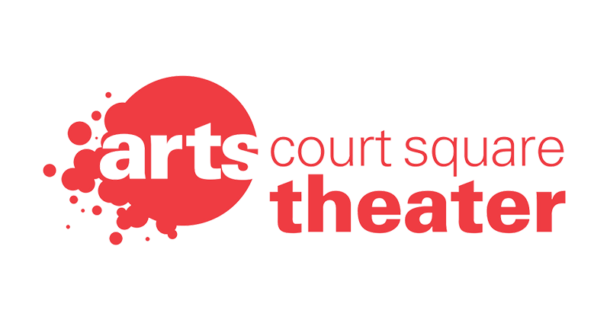 Subscribe To Our Newsletter
Join our mailing list to receive the latest news and updates from our team.