"The Good Boss" Hispanic Film Festival 2022
SHOWTIMES
Sat (9/24) 7:00
Sun (9/25) 5:00
TICKETS
$9.50 Adult

$8.00 Seniors

$5.00 Students
Platino Award Winner and Spain's entry for the 2022 Academy Awards
Básculas Blanco, a Spanish company producing industrial scales in a provincial Spanish town, awaits the imminent visit from a committee which holds its fate in their hands as to whether they merit a local Business Excellence award. Everything has to be perfect when the time comes. Working against the clock, the company's proprietor, Blanco (Javier Bardem) pulls out all the stops to address and resolve issues with his employees, crossing every imaginable line in the process.
Rating: Not Rated
Run Time: 1 Hour 56 minutes
Language: Spanish, with English Subtitles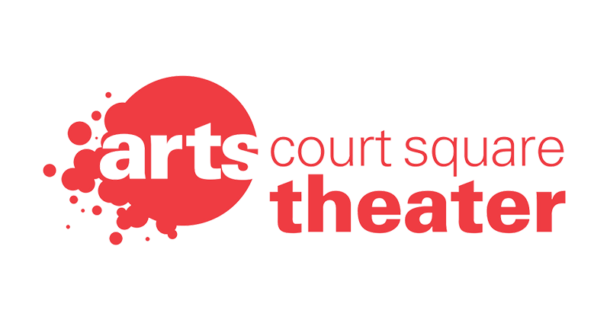 Subscribe To Our Newsletter
Join our mailing list to receive the latest news and updates from our team.