SHOWTIMES
Thurs (2/23) 4:00
Fri (2/24) 12:30pm
Sat (2/25) 1:00
Sun (2/26) 12:30pm
TICKETS
$9.50 Adults
$8.50 Seniors and Students
Academy Award Nominated for Best Picture,
Best Director, Best Actor, Best Original Screenplay, Best Supporting Actor,
Best Original Score, and Best Production Design.
Young Sammy Fabelman falls in love with movies after his parents take him to see "The Greatest Show on Earth." Armed with a camera, Sammy starts to make his own films at home, much to the delight of his supportive mother.
The Fabelmans is a film that shifts something inside you. Working through one of the most crushing events of his own life, Spielberg exhorts us to discover, yet again, the enduring magic of the movies.

Anupama Chopra, Film Companion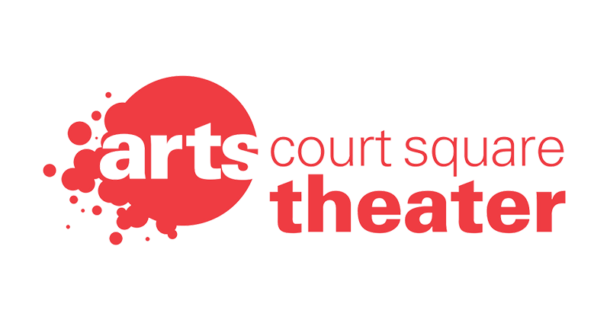 Subscribe To Our Newsletter
Join our mailing list to receive the latest news and updates from our team.