SHOWTIMES
Thurs (12/15) 2:30 & 6:00
Fri (12/16) 12:00 pm
Sat (12/17) 11:00 am
Sun (12/18) 11:00 am & 5:30pm (new showtime added!)
TICKETS
$9.50 Adults
$8.50 Seniors/Students
From writer-producer-director Todd Field comes TÁR, starring Cate Blanchett as Lydia Tár, the groundbreaking conductor of a major German Orchestra. We meet Tár at the height of her career, as she's preparing both a book launch and much-anticipated live performance of Mahler's Fifth Symphony. Over the ensuing weeks her life begins to unravel in a singularly modern way. The result is a searing examination of power, and its impact and durability in today's society.
Tár isn't based on a true story but it possesses an emotional and intellectual honesty that makes it seem more real than countless made-for-mass-consumption biopics.

– James Berardinelli, ReelViews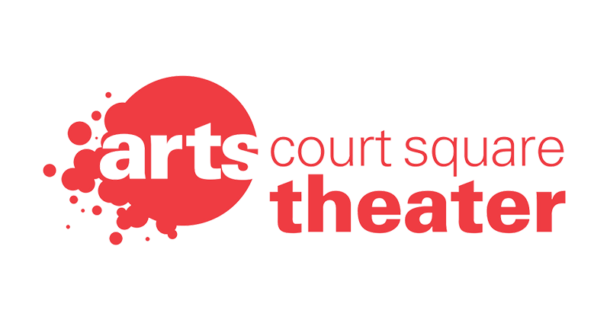 Subscribe To Our Newsletter
Join our mailing list to receive the latest news and updates from our team.