"See How They Run" (PG-13)
SHOWTIMES
Thurs (11/3) 2:00
Fri (11/4) 4:30
Sat (11/5) 4:30
Sun (11/6) 12:00 noon
Thurs (11/10) 7:00
Fri (11/11) 3:00
Sat (11/12) 4:30
Sun (11/13) 6:30
TICKETS
$9.50 Adults
$8.50 Seniors/Students
In the West End of 1950s London, plans for a movie version of a smash-hit play come to an abrupt halt after a pivotal member of the crew is murdered. When world-weary Inspector Stoppard (Sam Rockwell) and eager rookie Constable Stalker (Saoirse Ronan) take on the case, the two find themselves thrown into a puzzling whodunit within the glamorously sordid theater underground, investigating the mysterious homicide at their own peril.
A spirited, meta, frothy and amusingly arch mystery comedy for theater nerds with a snappy script and a smashing cast.

– Peter Canavase, Groucho Reviews
November 10, 2022
7:00 pm
- 9:00 pm
Movie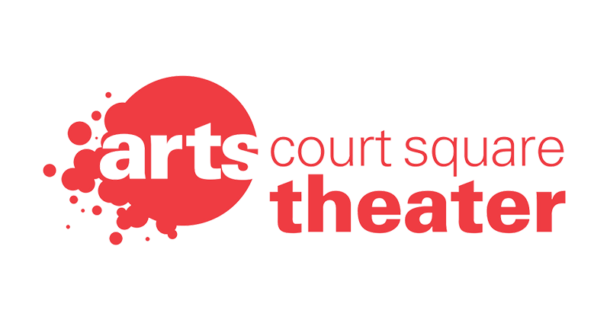 Subscribe To Our Newsletter
Join our mailing list to receive the latest news and updates from our team.