Reel Change Film Festival
This event occurred on April 11 – 14, 2022
The festival exposes issues relevant to the James Madison University and greater Harrisonburg communities. It seeks to educate, engage, and impact audiences while celebrating the documentary medium as a tool for awareness, advocacy, and change. Following the documentary film screenings, audiences will hear insight from the filmmakers, experts and community members.
April 11, 2022
"Inhabitants" (2020)
*Followed by a Q&A
The film follows five Native American Tribes across deserts, coastlines, forests, and prairies as they restore their traditional land management practices.
Run Time: 1 Hour 16 minutes
April 12, 2022
"Missing in Brooks County" (2021)
*Followed by a Q&A
Two families search for their loved ones who went missing in the fields of Brooks County, Texas after crossing from Mexico and find a sobering truth: the deadliest part of the journey is far from the border.
Run Time: 1 Hour 21 minutes
April 13, 2022
"A Thousand Cuts" (2021)
*Followed by Q&A
Journalist Maria Ressa risks her life and freedom as an outspoken critic of Filipino President Rodrigo Duterte's war on drugs.
Run Time: 1 Hour 50 minutes
April 14, 2022
"Us Kids" (2020)
*Followed by a Q&A
After a mass shooting at Marjory Stoneman Douglas High School claims 17 lives, a number of students rally themselves around the tragedy as an opportunity to speak out against the national gun violence epidemic.
Run Time: 1 Hour 38 minutes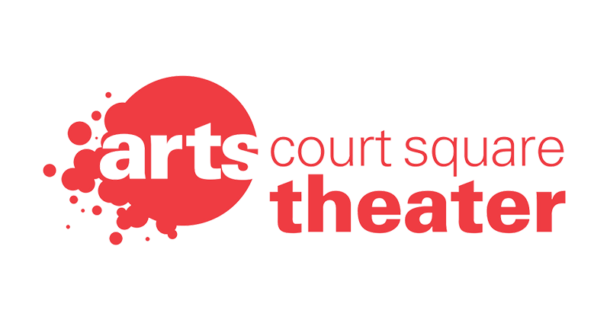 Subscribe To Our Newsletter
Join our mailing list to receive the latest news and updates from our team.