"Perfume de Gardenias" Hispanic Film Festival 2022
SHOWTIMES
Fri (9/23) 4:00 & 7:00
TICKETS
$9.50 Adult

$8.00 Seniors

$5.00 Students
A newly widowed woman creates a beautiful custom coffin for her husband, which catches the eye of another woman. Together, they start organizing funerals for their elderly neighbors, offering them a chance to dictate how their lives are honored.
Rating: Not Rated
Run Time: 1 Hour 37 minutes
Language: Spanish, with English Subtitles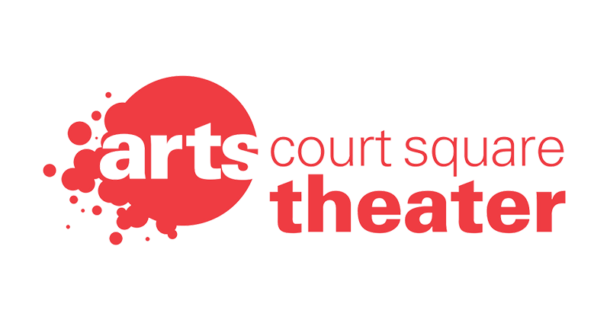 Subscribe To Our Newsletter
Join our mailing list to receive the latest news and updates from our team.