SHOWTIMES
Thurs (4/27) 2:00 + 7:00
Fri (4/28) 2:30
Sat (4/29) 1:00
Sun (4/30) 1:30
TICKETS
$9.50 Adults
$8.50 Seniors and Students
There's been a Laemmle in the movie business, since there's been a movie business. "Only in Theaters" chronicles 4 generations, dedicated to the art of film. This is a story about a family business, but also about the future of cinema. A film by actor/director Raphael Sbarge, "Only in Theaters" is an intimate and moving journey taken with the Laemmle family, spanning nearly three years of challenges, losses, and personal triumphs.
The narrative about the theaters' present-day fight for survival is undeniably compelling.

– Glenn Kenny, New York Times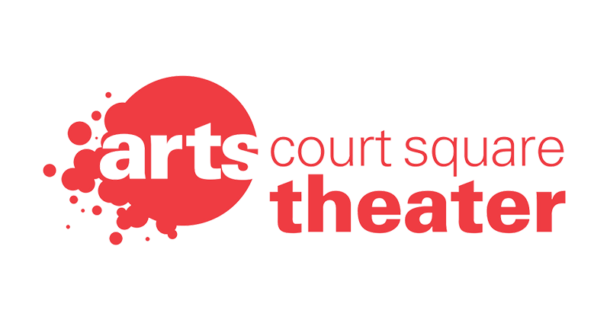 Subscribe To Our Newsletter
Join our mailing list to receive the latest news and updates from our team.