SHOWTIMES
Thurs (11/3) 7:00
Fri (11/4) 2:00
Sat (11/5) 7:00
Sun (11/6) 4:00
TICKETS
$9.50 Adults
$8.50 Seniors/Students
Penélope Cruz and Antonio Banderas star as two egomaniacs commissioned by a millionaire to make a movie together in this sharp comedy skewering wealth, art, and pride.
Language: Spanish with English subtitles
An uproarious comedy that's also deliciously well-performed… this Spanish-language gem cleverly gets away with being both roast session and sneaky celebration at once.

-Tim Robey, Daily Telegraph (UK)
November 5, 2022
7:00 pm
- 9:00 pm
Movie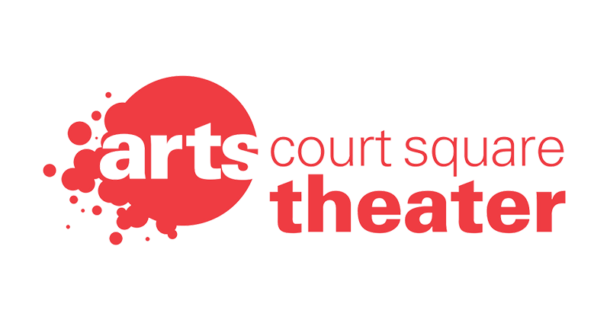 Subscribe To Our Newsletter
Join our mailing list to receive the latest news and updates from our team.