"Mrs Harris Goes to Paris" (PG)
SHOWTIMES
Thurs (8/25) 7:00
Fri (8/26) 1:00
Sat (8/27) 12:00 noon
Sun (8/28) 4:00
Thurs (9/1) 7:00
Fri (9/2) 4:00
Sat (9/3) 2:00 & 7:00
Sun (9/4) 6:30
TICKETS
$9.50 Adult

$8.50 Seniors/Students
In partnership with the House of Dior, MRS. HARRIS GOES TO PARIS tells the story of a widowed cleaning lady in 1950s London who falls madly in love with a couture Dior dress, and decides that she must have one of her own. After she works, starves and gambles to raise the funds to pursue her dream, she embarks on an adventure to Paris which will change not only her own outlook, but the very future of the House of Dior.
Rating: PG
Run Time: 1 Hour 55 minutes
September 3, 2022
7:00 pm
- 9:00 pm
Movie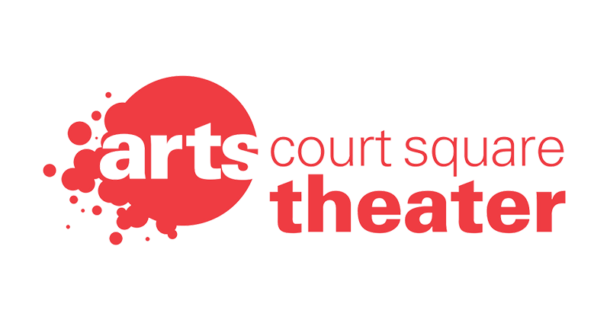 Subscribe To Our Newsletter
Join our mailing list to receive the latest news and updates from our team.