SHOWTIMES
Thurs (11/24) 5:00
Fri (11/25) 5:00
Sat (11/26) 10:30am
Sun (11/27) 2:00
TICKETS
$9.50 Adults
$8.50 Seniors/Students
When Thomas Jefferson died in 1826, he left behind a mountain of personal debt, which forced his heirs to sell his beloved Monticello home and all of its possessions. The Levys of Monticello is a documentary film that tells the little-known story of the Levy family, which owned and carefully preserved Monticello for nearly a century – far longer than Jefferson or his descendants. The remarkable story of the Levy family also intersects with the rise of antisemitism that runs throughout the course of American history.
In February 2022, "The Levys of Monticello" deservedly won the AJC Building Bridges Jury Prize at the 2022 Atlanta Jewish Film Festival. This award is given to honor the film which best fosters understanding among communities of diverse religious, ethnic and cultural backgrounds. Rabbi Noam Marans, a member of the jury, praised "this well-researched documentary" for compellingly using "the history of Thomas Jefferson's cherished home as a window to examine the history of Jewish and Black Americans." 

– Dina Gold, Moment Magazine
November 24, 2022
5:00 pm
- 6:30 pm
Movie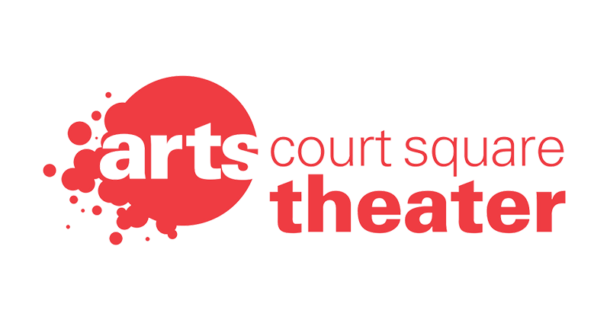 Subscribe To Our Newsletter
Join our mailing list to receive the latest news and updates from our team.