"Knocking Down Walls: The Deliberate Speed of Harrisonburg's Federal Court"
SHOWTIME
Thurs (5/25) 7:00
Doors opening at 6:30
TICKETS
Suggested Donation of $10.00 At Door
"Knocking Down Walls:
The Deliberate Speed of Harrisonburg's Federal Court"
Documentary Premiere followed by Q&A with filmmakers and special guests
The Knocking Down Walls project in local history is sponsored by Rocktown History
Students from Spotswood High School have spent a year researching Federal Judge John Paul and his pivotal decisions regarding school desegregation in Virginia. During the course of their research, they had the unique opportunity to interview Paul family descendants and a number of student plaintiffs from Charlottesville and Warren County.
A number of honored guests, including State Judge John Paul and many of the original student plaintiffs from Allen v. Charlottesville and Kilby v. Warren County will be in attendance.
The legal system can force open doors, and sometimes even knock down walls, but it cannot build bridges. That job belongs to you and me.
-The Honorable Thurgood Marshall
Sponsored by Rocktown History rocktownhistory.org
For more information: contact Penny Imeson director@rocktownhistory.org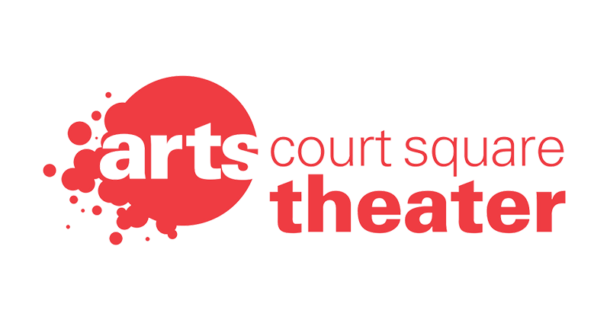 Subscribe To Our Newsletter
Join our mailing list to receive the latest news and updates from our team.