Hocus Pocus Halloween Bash with Ginger Minj
SHOWTIME
Sat (10/29) 7:30
TICKETS
$40 VIP seating (includes complementary specialty cocktail and cast meet & greet)
$25 Reserved Seating
It's been 30 years and the Sanderson sisters are back! Join Ginger Minj, Gidget Galore and MR MS Adrien as Winifred, Mary and Sarah for this incredible musical event! This completely original script is written by MR Ms Adrien, Directed by Ginger Minj and costumes by Gidget Galore! This will be the biggest party since 1792!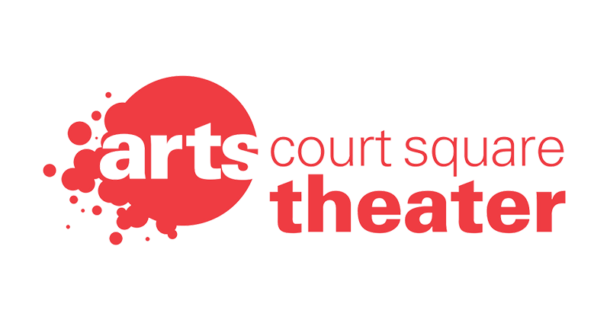 Subscribe To Our Newsletter
Join our mailing list to receive the latest news and updates from our team.