Arts on Screen: "The Curious World of Hieronymus Bosch"
SHOWTIMES
Thurs (8/11) 7:00
Sun (8/14) 4:15
Fri (8/19) 6:30
Sun (8/21) 1:00
Thurs (8/25) 4:30
Sun (8/28) 2:00 & 6:30
TICKETS
$9.50 Adult

$8.50 Seniors/Students
Who was Hieronymus Bosch? Why do his strange and fantastical paintings resonate with people now more than ever? How does he bridge the medieval and Renaissance worlds? Where did his unconventional and timeless creations come from? Discover the answers to these questions and more with this remarkable film directed by David Bickerstaff.
The Curious World of Hieronymus Bosch features the exhibition 'Jheronimus Bosch – Visions of Genius' at Het Noordbrabants Museum in the southern Netherlands, which brought the majority of Bosch's paintings and drawings together for the first time to his home town of Den Bosch and attracted almost half a million art lovers from all over the world. With his fascinating life revealed plus the details and stories within his works seen like never before, don't miss this cinematic exploration of a great creative genius.
Rating: Not Rated
Run Time: 1 Hour 30 minutes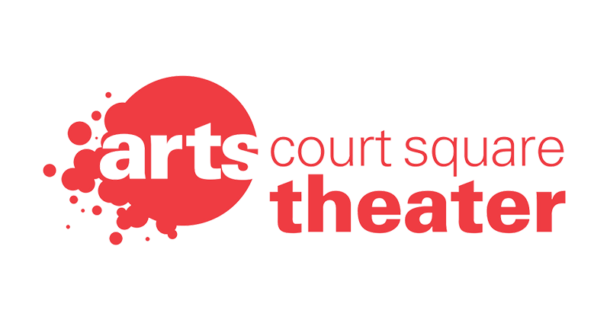 Subscribe To Our Newsletter
Join our mailing list to receive the latest news and updates from our team.