"Hallelujah: Leonard Cohen, a Journey, a Song" (PG-13)
SHOWTIMES
Thurs (9/8) 4:30
Fri (9/9) 2:00 & 7:00
Sat (9/10) 4:30
Sun (9/11) 9:45am
Thurs (9/15) 7:00
Fri (9/16) 4:30
Sat (9/17) 4:00
Sun (9/18) 6:30
TICKETS
$9.50 Adult

$8.50 Seniors/Students
A definitive exploration of singer-songwriter Leonard Cohen as seen through the prism of his internationally renowned hymn, Hallelujah. This feature-length documentary weaves together three creative strands: The songwriter and his times. The song's dramatic journey from record label reject to chart-topping hit. And moving testimonies from major recording artists for whom Hallelujah has become a personal touchtone.
Rating: PG-13
Run Time: 1 Hour 55 minutes
September 18, 2022
6:30 pm
- 8:30 pm
Movie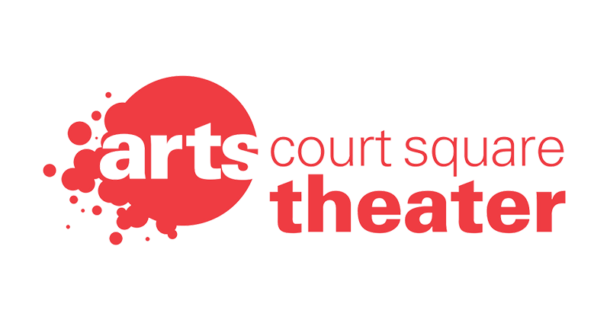 Subscribe To Our Newsletter
Join our mailing list to receive the latest news and updates from our team.