"Everything Everywhere All At Once"
SHOWTIMES
Thurs (3/2) 4:00
Fri (3/3) 1:00
Sat (3/4) 2:00
Sun (3/5) 1:00 + 6:30
TICKETS
$9.50 Adults
$8.50 Seniors and Students
Nominated for Ten Academy Awards:
Best Picture, Best Actress, Best Director
2 Best Supporting Actresses, Best Supporting Actor
Best Original Score, Best Original Screenplay, 
Best Costume Design and Best Film Editing
A hilarious and big-hearted sci-fi action adventure about an exhausted Chinese American woman (Michelle Yeoh) who can't seem to finish her taxes.
The most brilliantly bananas movie of 2022 absolutely lives up to its title. Michelle Yeoh kicks all types of butt as a time-travelling laundromat manager in a multiverse of madness.

Larushka Ivan-Zadeh, Metro Newspaper (UK)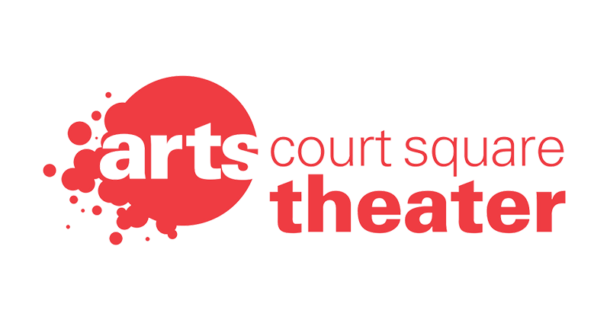 Subscribe To Our Newsletter
Join our mailing list to receive the latest news and updates from our team.