Evelyn: Four Bodies, One Life
SHOWTIME
Sat (5/13) 7:30
Doors opening at 7:00
TICKETS
$15.00 General Admission
$10.00 Students & Seniors
Evelyn
Four Bodies,
One Life
A film by Ensemble InterTwining
In collaboration with Eugene Simonov and Konstantin Kulakov
The evening includes live performance
dance–––––music–––––poetry
With Featured Artists
Chris Burnside and Robbie Kinter
"EVELYN: Four Bodies, One Life" is an interdisciplinary film by Ensemble InterTwining bridging dance, poetry and song. It explores the life of one person through four different incarnations in the pursuit of self-discovery. Filmed at Swannanoa Mansion, Evelyn traces their fluid sense of self through the house's timeworn, ornate rooms, reckoning past and future.The evening begins with live music, poetry and dance. Collaborating artists include Konstantin Kulakov, Eugene Simonov, Chris Burnside, and Robbie Kinter.
This project is made possible, in part, through Arts Council of the Valley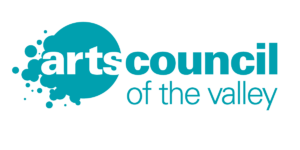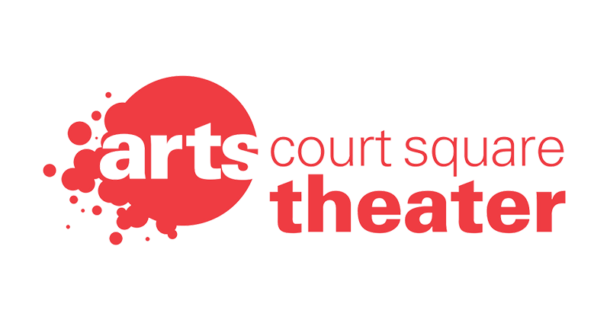 Subscribe To Our Newsletter
Join our mailing list to receive the latest news and updates from our team.