SHOWTIMES
Thurs (1/5) 7:00
Fri (1/6) 4:00
Sat (1/7) 7:00
Sun (1/8) 1:00
Thurs (1/12) 1:30
Fri (1/13) 6:00
Sat (1/14) 3:00
Sun (1/15) 6:30
TICKETS
$9.50 Adults
$8.50 Seniors/Students
Set in an English coastal town in the early 1980s, EMPIRE OF LIGHT is a compelling and poignant drama about the power of human connection during turbulent times, from Academy Award® winning director Sam Mendes.
Coleman is a master of her craft who once again exemplifies what it means to show an actor's command and range whether she's in a rage, in excruciating anguish, or sweetly in love.

Linda and Al Lerner, Movies & Shakers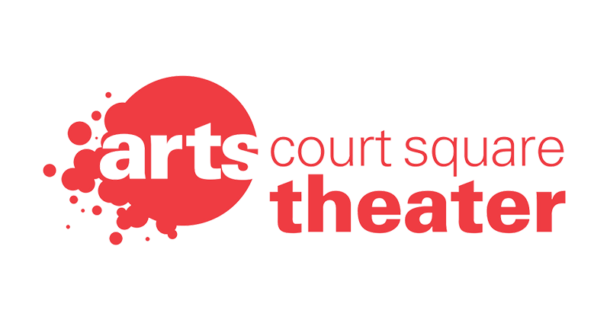 Subscribe To Our Newsletter
Join our mailing list to receive the latest news and updates from our team.