SHOWTIMES
Thurs (5/11) 2:00
Fri (5/12) 4:20
Sat (5/13) 3:00
Sun (5/14) 6:30
Thurs (5/18) 7:00
Fri (5/19) 3:15
Sat (5/20) 1:00
Sun (5/21) 4:00
TICKETS
$9.50 Adults
$8.50 Seniors + Students
Emily Brontë's own Gothic story that inspired her seminal novel, "Wuthering Heights." Haunted by the death of her mother, Emily struggles within the confines of her family life and yearns for artistic and personal freedom, and so begins a journey to channel her creative potential into one of the greatest novels of all time.
A well-researched & atmospheric speculative biopic of Emily Brontë with the exquisite Emma Mackey in the title role. There's certainly an eerie gothic touch that's in line with 'Wuthering Heights.'

– Ruth Maramis, FlixChatter Film Blog
Run Time: 2 Hours 10 minutes
Rating: R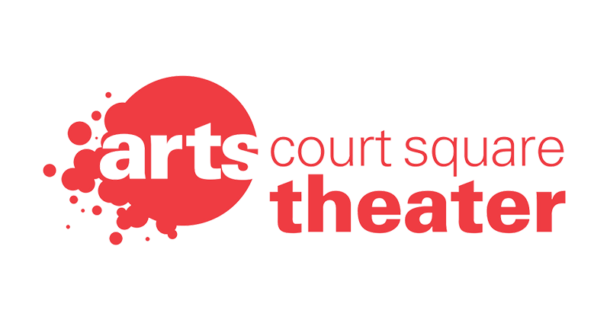 Subscribe To Our Newsletter
Join our mailing list to receive the latest news and updates from our team.