SHOWTIMES
Thurs (1/5) 4:00
Fri (1/6) 1:00
Sat (1/7) 4:00
Sun (1/8) 10:30 am
TICKETS
$9.50 Adults
$8.50 Seniors/Students
From a mountain peak in South Korea, a man plummets to his death. Did he jump, or was he pushed? When detective Hae-joon arrives on the scene, he begins to suspect the dead man's wife Seo-rae. But as he digs deeper into the investigation, he finds himself trapped in a web of deception and desire.
One of the smartest, most satisfying murder mysteries in years. – Adam Graham, Detroit News

Possibly the sexiest movie of the year and certainly one of the best. – Radheyan Simonpillai, CTV's Your Morning
January 8, 2023
10:30 am
Movie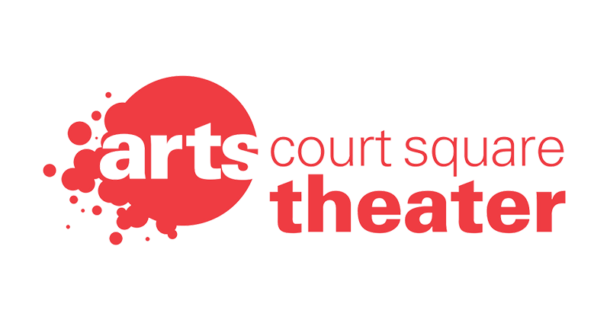 Subscribe To Our Newsletter
Join our mailing list to receive the latest news and updates from our team.