Dar Williams – The Living Room Concert Series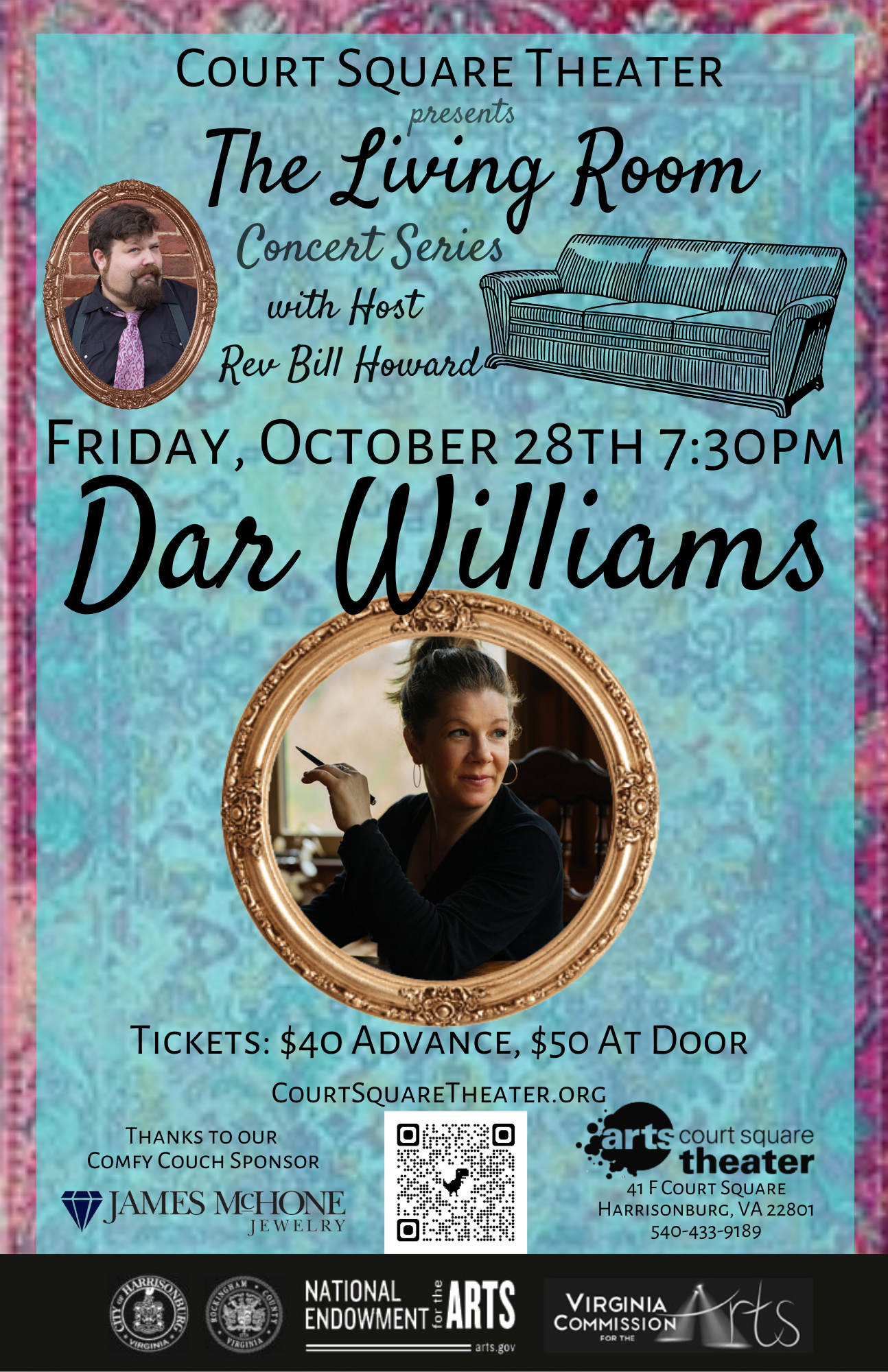 SHOWTIME
Fri (10/28) Doors open at 7:00
Performance starts at 7:30
TICKETS
$40.00 Advanced

$50.00 At Door
The Living Room Concert Series,
part concert, part live interview,
the night's host is
Reverend Bill Howard of The Judy Chops.

Dar Williams' lyrics contain bouquets of optimism, delivered on melodies alternating between beguiling lightness and understated gravity. Williams strongly believes that all of us possess our own power and ability to achieve, and she rejects the exceptionalism that encourages us to "admire that yonder star," while making us feel small and insignificant; unworthy of shining on our own but hoping to catch enough distant light to inspire some tiny accomplishment.
Dar Williams was always in the right place at the right time for the success she's had over a 25+-year career. She rose out of the vibrant mid-90's Boston scene, inspired by the eclectic influences of alt-rockers, Berklee jazz musicians, slam poets, and folk artists, like Patty Griffith, Melissa Ferrick, the Throwing Muses, Vance Gilbert, and Jonatha Brooke. After a year of touring non-stop with her first album, The Honesty Room, in 1994, she was invited by Joan Baez to tour in Europe and The United States.
"Good and bad things happen, and it's not necessarily a reward or indictment. I've just got to meet it." Williams observes. "Like, I'm bringing my whole life to this moment; it will surprise me, challenge me, show me where I was wrong, even make a fool out of me, but my job is to show up and not take adversity personally. Real happiness doesn't have to feel like Snoopy dancing with Woodstock; it can just be knowing you have the resilience to meet whatever comes to you. I will call that a good life."
Thanks to James McHone Jewelry,
Comfy Couch Sponsor,
and
The Harrisonburg Homes Team,
End Table Enthusiast Sponsor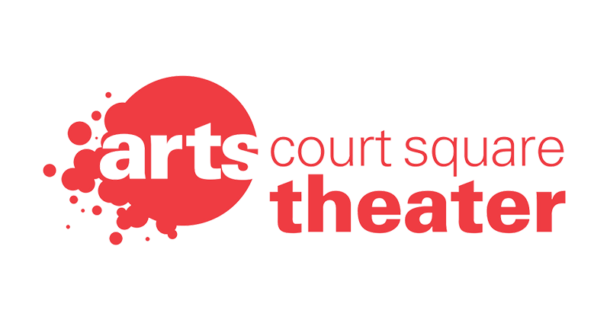 Subscribe To Our Newsletter
Join our mailing list to receive the latest news and updates from our team.