Welcome to the The Court Square Cafe!! Harrisonburg City School Students will offer a variety of arts once a month at Court Square Theater. Come and hang out at The Cafe and enjoy the work of our talented students!!
Each month's showcase will focus on different schools and projects. The November 8 Lineup featured live theater with scenes from Thomas Harrison Middle and Skyline Middle School's fall productions, Harrisonburg High School student Film Festival, and individual performances from HHS Stage Streaks students.
TICKETS
FREE to the public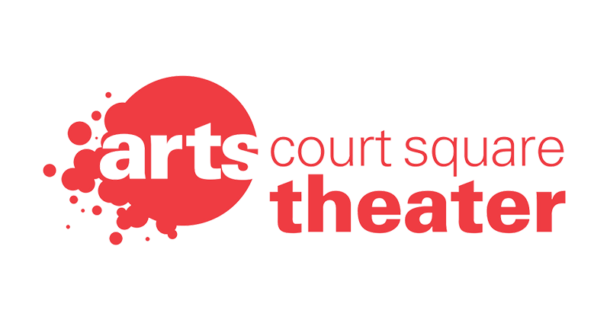 Subscribe To Our Newsletter
Join our mailing list to receive the latest news and updates from our team.