The Country Gentlemen Tribute Band
SHOWTIME
Sat (3/11) 7:30
Doors open at 7:00
TICKETS
$20 Advanced
$25.00 At Door
Live tribute to one of the most influential bands in bluegrass history. Come and see and hear the sound that is The Country Gentlemen Tribute Band. You'll walk away in disbelief and awe at hearing what you thought you'd never hear again.
The current lineup that will be continuing to perform on stage will include: Mike Phipps on guitar and "Charlie Waller" sound-alike vocals, David Propst on mandolin and vocals, Lynwood Lunsford on banjo and vocals, Eric Troutman on upright bass and vocals and Geoff Gay on dobro and vocals.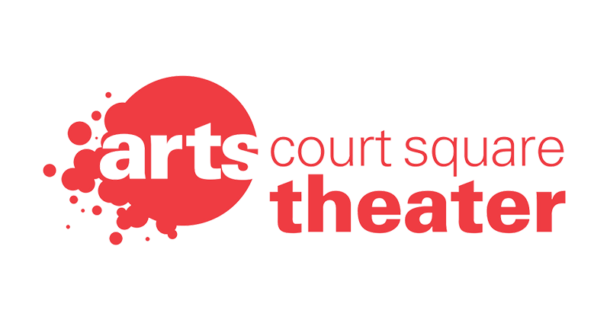 Subscribe To Our Newsletter
Join our mailing list to receive the latest news and updates from our team.