SHOWTIMES
Thurs (5/4) 3:00
Fri (5/5) 1:30 + 4:00
Sat (5/6) 12:30
Sun (5/7) 2:00 + 6:30
TICKETS
$9.50 Adults
$8.50 Seniors / Students
Empress Elizabeth of Austria is idolized for her beauty and renowned for inspiring fashion trends. But in 1877, 'Sissi' celebrates her 40th birthday and must fight to maintain her public image by lacing her corset tighter and tighter. While Elizabeth's role has been reduced against her wishes to purely performative, her hunger for knowledge and zest for life makes her more and more restless in Vienna. She travels to England and Bavaria, visiting former lovers and old friends, seeking the excitement and purpose of her youth. With a future of strictly ceremonial duties laid out in front of her, Elizabeth rebels against the hyperbolized image of herself and comes up with a plan to protect her legacy.
Kreutzer's inspired writing and direction turn what could have easily been a traditional biopic into a dreamlike fairy tale, one that holds the viewer under its spell even after the credits finish rolling.

– Jaime Davis, MovieJawn
Run Time: 1 Hour 54 minutes
Rating: Not Rated
German, with English Subtitles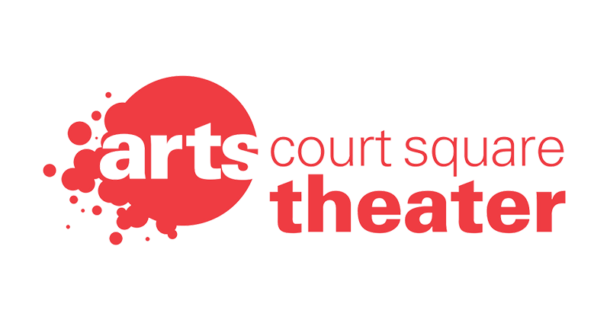 Subscribe To Our Newsletter
Join our mailing list to receive the latest news and updates from our team.