SHOWTIMES
Thurs (3/9) 12:30pm
Fri (3/10) 2:00
Sat (3/11) 11:30am
Sun (3/12) 2:30 and 7:00
TICKETS
$9.50 Adults
$8.50 Seniors and Students
Academy Award Nominated for Best International Feature Film
Leo and Remi are two thirteen-year-old best friends, whose seemingly unbreakable bond is suddenly, tragically torn apart. Winner of the Grand Jury Prize at the Cannes Film Festival, Lukas Dhont's second film is an emotionally transformative and unforgettable portrait of the intersection of friendship and love, identity and independence, and heartbreak and healing.
Dumbrine, an amateur in his first acting role, is a luminous presence who makes you feel every conflicting mash-up of love, resentment, and grief roiling beneath Léo's skin.

Ty Burr, Ty Burr's Watch List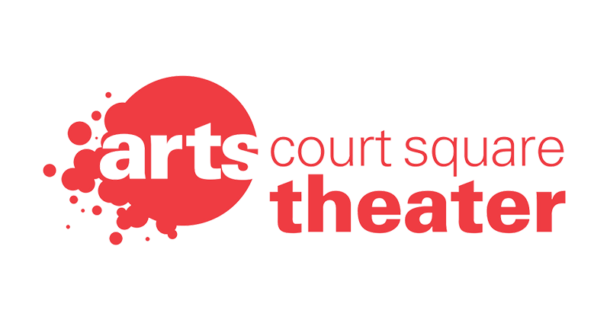 Subscribe To Our Newsletter
Join our mailing list to receive the latest news and updates from our team.