SHOWTIME
Sun (12/24) 11:00am
TICKETS
Free Admission!
No tickets required – seating is first come, first served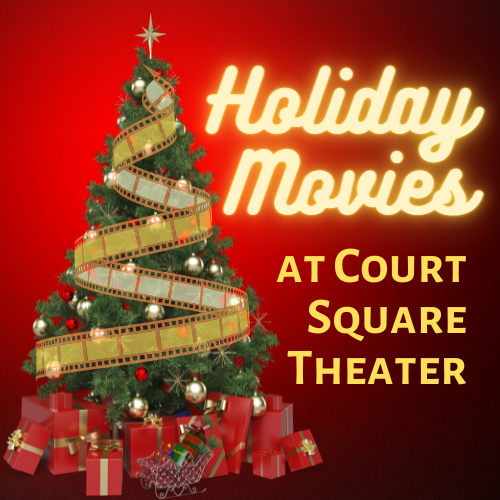 A CHARLIE BROWN CHRISTMAS (1965)
Depressed at the commercialism he sees around him, Charlie Brown tries to find a deeper meaning to Christmas.
Rating: G
Run Time: 25 minutes
HOW THE GRINCH STOLE CHRISTMAS! (1966)
A grumpy hermit hatches a plan to steal Christmas from the Whos of Whoville.
Not Rated
Run Time: 26 minutes
Special Thanks to Riner Rentals for Sponsoring our 2023 Holiday Movies!