SHOWTIMES
Thurs (6/1) 4:30
Fri (6/2) 2:00
Sat (6/3) 11:00am
Sun (6/4) 6:30
Thurs (6/8) 4:00
Fri (6/9) 10:45am
Sat (6/10) 7:00
Sun (6/11) 6:30
TICKETS
$9.50 Adults
$8.50 Seniors + Students
Inspired by the incredible true story of composer Joseph Bologne, Chevalier de Saint-Georges. The illegitimate son of an African slave and a French plantation owner, Bologne (Kelvin Harrison Jr. in a tour de force performance) rises to improbable heights in French society as a celebrated violinist-composer and fencer, complete with an ill-fated love affair and a falling out with Marie Antoinette (Lucy Boynton) and her court.
[Kelvin Harrison, Jr.] is a singular, generational talent whose performance in the new film Chevalier is magnetic. It's an absolutely scintillating turn that doesn't so much burn up the screen as Harrison sets it ablaze.

– M.N. Miller, InSession Film
Rating: PG-13
Run Time: 1 Hour 48 Minutes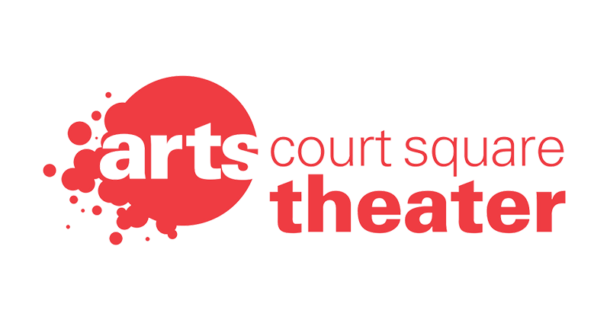 Subscribe To Our Newsletter
Join our mailing list to receive the latest news and updates from our team.