"Cézanne: Portrait of a Life"
SHOWTIMES
Thurs (1/5) 2:00
Sat (1/7) 1:30
Thurs (1/12) 7:00
Thurs (1/19) 4:00 Cezanne's Birthday!
Sun (1/22) 4:00
TICKETS
$9.50 Adults
$8.50 Seniors/Students
One cannot appreciate 20th century art without understanding the significance and genius of Paul Cézanne. Filmed at the National Portrait Gallery in London, with additional interviews from experts and curators from MoMA in New York, National Gallery of Art in Washington DC, and Musée d'Orsay in Paris, and correspondence from the artist himself, the film takes audiences to the places Cézanne lived and worked and sheds light on an artist who is perhaps one of the least known and yet most important of all the Impressionists.
Narrated by multi-award winning actor Brian Cox.

Exclusive access to the first-ever exhibition devoted to the portraits of Cézanne.

A revealing film about a man dubbed 'the father of us all' by Matisse and Picasso.
"… a film that thoroughly repays careful listening and looking"
The Guardian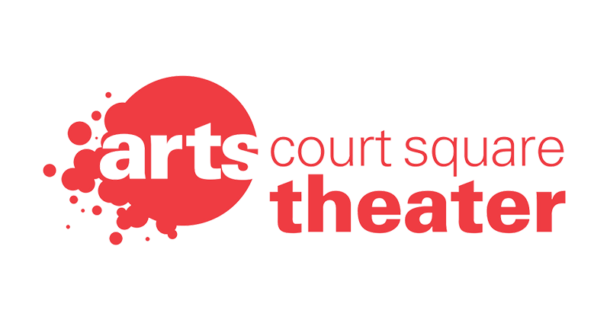 Subscribe To Our Newsletter
Join our mailing list to receive the latest news and updates from our team.