"Can't Feel At Home" SOLD OUT!
SHOWTIMES
Thurs (12/1) 7:30 SOLD OUT
Fri (12/2) 7:30 SOLD OUT
Sat (12/3) 3:00 SOLD OUT
Sat (12/3) 7:30 SOLD OUT
Sun (12/4) 3:00 SOLD OUT
Click here for more details about the Remount in January 2023!
Fri (1/27) 7:30
Sat (1/28) 3:00 & 7:30
Sun (1/29) 3:00
TICKETS
$20.00 Advanced
$25.00 At Door
The story of families displaced from the Blue Ridge Mountains in the 1930's to allow for the construction of Shenandoah National Park and the Skyline Drive.
Cast List
Zada Lamm played by Ryan Woolsey
Heather Lamm played by Lydia Shoop
Governor's Aide played by Ben Mills
Governor Pollard played by Robb Zahm
Amanda Howdyshell played by Kathy Whitten
Oscar Dean played by Phil Easley
Sam Dean played by TBD
Young Zada Lamm played by Vienna Poole
Hattie Grimsley played by Ellie Dalrymple
Fay Shifflet played by Carina Kaltenborn
Floyd Shifflet played by Cameron Kaltenborn
Flory Dean played by Lilly Diehl
Luther Lamm played by Gabe Carr
Emma Lamm played by Felicity Poole
Fate Hammer played by Steve Phillips
Granny Lamm played by Lea Hedrick
Sheriff Bob Hansborrow played by Marty Pavlik
Wren Lamm played by Allen Diehl
Nell Lamm played by Jackie Hensley
Fern Lamm played by Priska Digennaro
Will Hensley played by Ben Mills
Katie Lamm Hensley played by Claudia Obenschain
Ruthie Hensley played by Anita Stroop
John Hensley played by Shannon Dove
Cletus Hammer played by Eric Atkins
Levi Hammer played by Andrei McTier
Jenny Baugher played by Tori Kaltenborn
Square Dance Caller played by Sandy Parks
Deputy #1 played by Eric Atkins
Deputy #2 played by Andrei McTier
Learn more about this new play project,
tune into the Virginia is For Laughers Podcast's
special series on "Can't Feel At Home"
Virginia Is For Laughers Podcast, a podcast about all things non-hiking in the Shenandoah Valley;-) 
Ep #79: Children of the Shenandoah Series Part 1: Descendants of Families Removed in the 1930s for the Shenandoah National Park
Ep #84: Children of the Shenandoah Series Part 2: Author of Across the Blue Ridge Mountains Maggie Marangione 
Ep #86: Children of the Shenandoah Series Part 3: Can't Feel at Home, the World Premier Play About the Families Displaced for Shenandoah National Park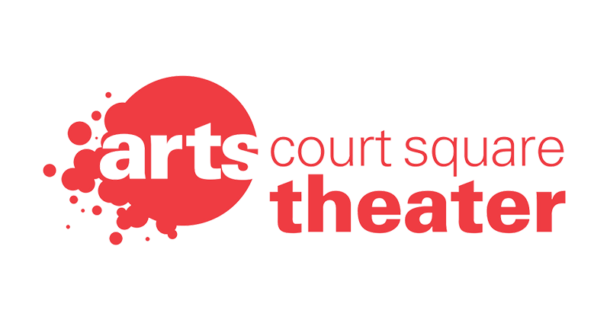 Subscribe To Our Newsletter
Join our mailing list to receive the latest news and updates from our team.