SHOWTIME
Fri (1/13) 9:00
TICKETS
Bingo cards will pertain to moments in the films.
As those moments happen, check your card, get 5 in a row and
it's BINGO!
Silly Prizes!
Admission gets you a Raffle Ticket
for a drawing between films!

"Manos: The Hands of Fate" (1966)
A family gets lost on the road and stumbles upon a hidden, underground, devil-worshiping cult led by the fearsome Master and his servant Torgo.
Run Time: 1 Hour 14 minutes

"The Undertaker and His Pals" (1967)
Two motorcyclists use their psychopathic tendencies to supply a mortician with a steady stream of business.
Fred Beldin of AllMovie: "highly recommended for those who revel in bad taste."
Run TIme: 1 Hour
January 13, 2023
9:00 pm
- 11:59 pm
Movie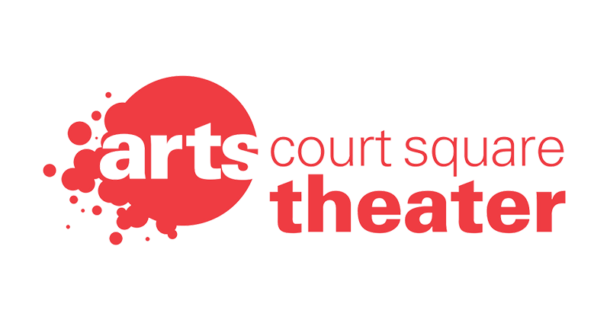 Subscribe To Our Newsletter
Join our mailing list to receive the latest news and updates from our team.