SHOWTIMES
Thurs (12/22) 4:00
Fri (12/23) 1:30 & 7:00
Sat (12/24) 4:00
Sun (12/25) 1:30 & 7:00
Thurs (12/29) 7:00
Fri (12/30) 10:30am
Sat (12/31) 1:30 & 7:00
Sun (1/1) 4:00
TICKETS
$9.50 Adults
$8.50 Seniors/Students
Written, directed, and produced by James Gray, ARMAGEDDON TIME was inspired by Gray's childhood experiences, the story follows a young Jewish-American boy who befriends a rebellious African-American classmate and begins to struggle with expectations from his family and growing up in a world of privilege, inequality and prejudice.
Critical race and class theory cinema at its finest, and a meditative descent into that coming of age troubling time of life. Though the shining light in this tough love tale is it led to that bruised but determined class conscious filmmaker – James Gray.

– Prairie Miller, WBAI Radio
December 25, 2022
1:30 pm
- 3:30 pm
Movie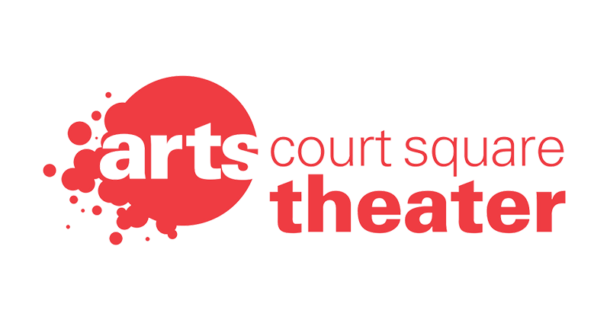 Subscribe To Our Newsletter
Join our mailing list to receive the latest news and updates from our team.