"Death Will Be Our Curfew" Book Release Party
SHOWTIME
Fri (11/11) 7:30
TICKETS
$10.00 Advanced
$12.00 At Door
Born to be a rockstar, but also born completely tone-deaf, Amber Showalter learned early on to use the written word as a weapon, as an epitaph, as her own spoken siren song. "Death Will Be Our Curfew" is her third offering of lyrical and slam-style poetry, which chronicles the stages of grief Cinderella-style, counting down to midnight. Amber performs her poetry with intensity and passion, like a true spoken word rock star.
Lost Friday is a rock band formed by a group of friends in the early 2000's. Covering hits from the 80's, 90's and today, with a few killer originals thrown in, Lost Friday is all the music you forgot you wanted to hear. Featuring Brittany and Eric from The Sundry League, Branden from Brink of Chaos and Brandon (Branch) from Defending Cain and Wright Live, Lost Friday is how your favorite rock stars of the Valley got their start!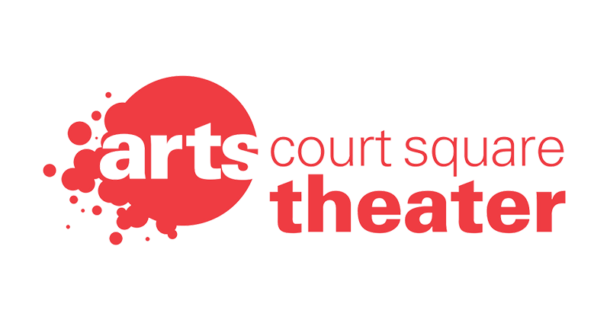 Subscribe To Our Newsletter
Join our mailing list to receive the latest news and updates from our team.