SHOWTIMES
Thurs (2/2) 4:00
Fri (2/3) 4:30
Sat (2/4) 1:00 & 4:30
Sun (2/5) 1:00
TICKETS
$9.50 Adults
$8.50 Seniors / Students
At a fading vacation resort, 11-year-old Sophie treasures rare time together with her loving and idealistic father, Calum (Paul Mescal). As a world of adolescence creeps into view, beyond her eye Calum struggles under the weight of life outside of fatherhood. Twenty years later, Sophie's tender recollections of their last holiday become a powerful and heartrending portrait of their relationship, as she tries to reconcile the father she knew with the man she didn't, in Charlotte Wells' superb and searingly emotional debut film.
Aftersun is a sharply drawn memoir that captures moments of happiness shared by a father and daughter, a time that will be replayed in the mind for years to come.

– John Lui, The Straits Times (Singapore)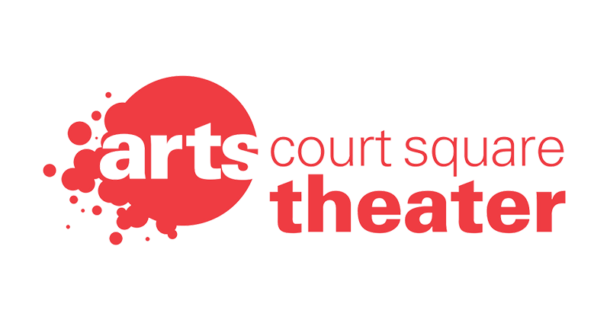 Subscribe To Our Newsletter
Join our mailing list to receive the latest news and updates from our team.