SHOWTIMES
Thurs (4/13) 3:00
Fri (4/14) 1:00
Sat (4/15) 3:30
Sun (4/16) 12:30
Thurs (4/20) 4:00
Fri (4/21) 1:30, 4:00 + 7:00
Sat (4/22) 1:30 + 7:00
Sun (4/23) 4:00
TICKETS
$9.50 Adults
$8.50 Seniors and Students
Based on the comical and moving New York Times bestseller, "A Man Called Otto" tells the story of Otto Anderson (Tom Hanks), a grumpy widower whose only joy comes from criticizing and judging his exasperated neighbors. When a lively young family moves in next door, he meets his match in quick-witted and very pregnant Marisol, leading to an unexpected friendship that will turn his world upside-down.
Touches on the same weighty themes as 'A Man Called Ove' — isolation, suicide, and mortality among them — but from the start, director Marc Forster…pulls back the drapes to brighten what in the original version was a decidedly murky room.

Bill Newcott, The Saturday Evening Post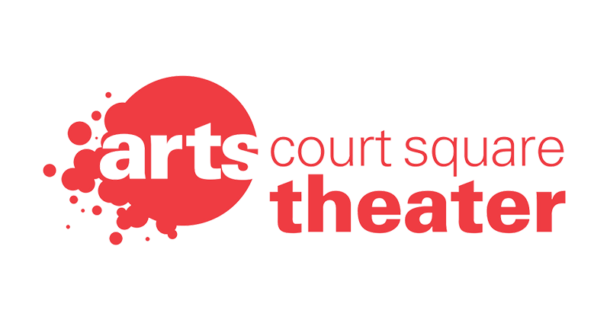 Subscribe To Our Newsletter
Join our mailing list to receive the latest news and updates from our team.