"A Dance Through Time" presented by Expressive Dance Studio
Travel to the past, to reimagine popular American and local dance forms. Once again returning to the stage as hip, groovy, culturally radical and totally tubular as ever before!
Presented by Expressive Dance Studio,
an Elkton Recreation Program
TICKETS
$10.00 Adult Advance
$8.00 Senior/Veteran Advance
$5.00 Students/Children
$12.00 Adult At Door
$10.00 Senior/Veteran At Door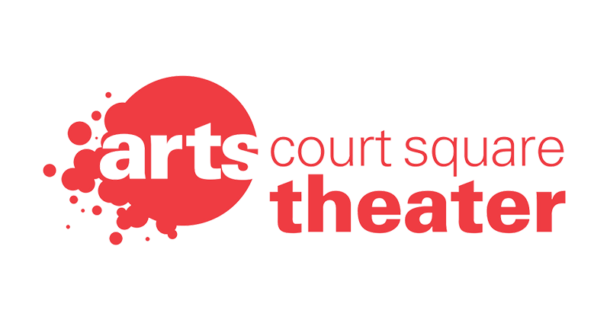 Subscribe To Our Newsletter
Join our mailing list to receive the latest news and updates from our team.