SHOWTIMES
Thurs (5/25) 1:00
Fri (5/26) 2:00
Sat (5/27) 2:00
Sun (5/28) 6:30
TICKETS
$9.50 Adults
$8.50 Seniors + Students
The Inquisition continues the persecution of Portuguese Jews, sending Visitador Sebastião Noronha to the city of Oporto. With his family and community in danger, António Álvares decides to outline an escape plan.
Language: Portugese with English Subtitles
Great fictional ideas, interesting social ideas and an evident talent for visual construction come together with energy. It is a colossal work.

– Prisma Rome Independent Film Awards
Run Time: 1 Hour 30 minutes
Rating: Not Rated
Language: Portuguese with English Subtitles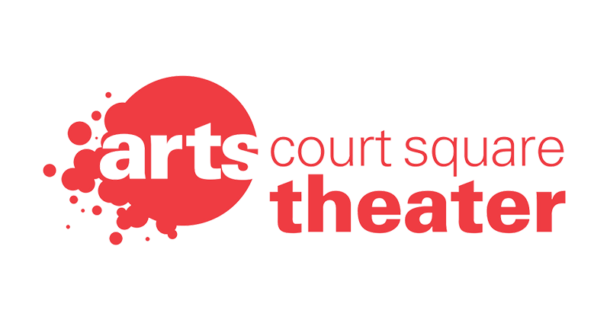 Subscribe To Our Newsletter
Join our mailing list to receive the latest news and updates from our team.